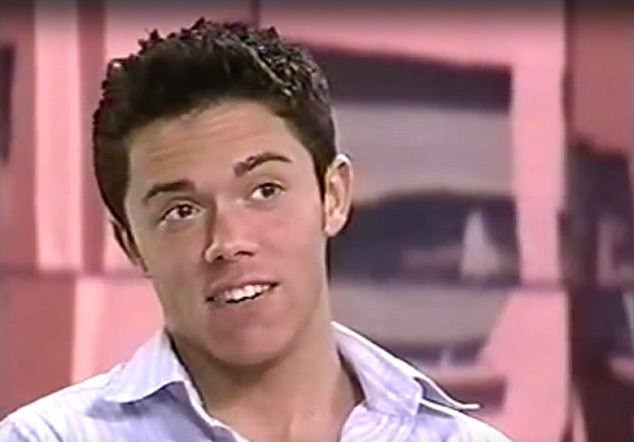 TV star Danny Dias has been found dead in his Brooklyn apartment.
A friend of the Road Rules star discovered the 34-year-old's body on Monday (5 June), TMZ reported.
The friend said he saw Dias on Saturday describing how he 'freaked out' after taking LSD and mushrooms. Over the next two days he tried to call the MTV star but after receiving no response, returned to his apartment where he found him dead.
Police sources state that he may have committed suicide while on drugs after being found with lacerations to his forearm.
An official source told US Weekly: "Police discovered a 34-year-old male unconscious and unresponsive. The EMS responded and pronounced the male deceased at the scene. No criminality suspected at this time. The Medical Examiner is going to determine the cause of death. There are no arrests and the investigation is ongoing."
Dias appeared on season 13 of Road Rules which followed five to six strangers, between the ages of 18 and 24 on a road journey living in an RV.
He also appeared on spin-off show The Challenge in 2005, in which contestants from previous reality shows competed against each other in a series of tasks.