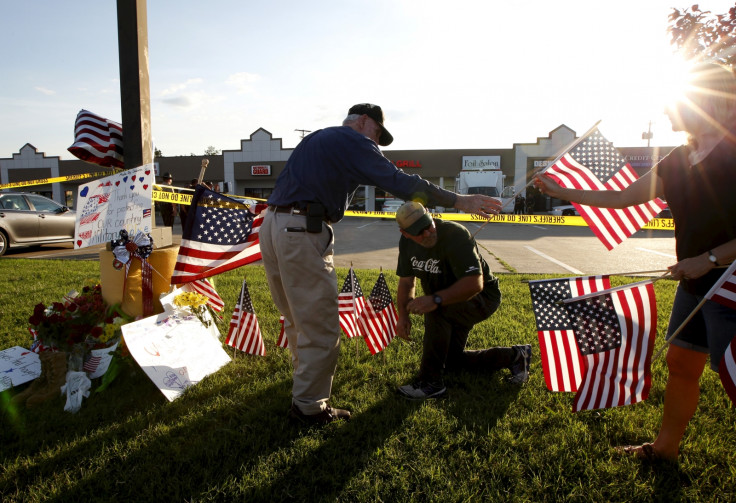 A lone gunman who shot dead four US marines in Tennessee had no known ties to any terrorism organisation, the FBI reported as they start to investigate his motives.
Muhammad Youssef Abdulazeez embarked on a killing spree, opening fire from his car on a military recruitment centre before attacking a naval reserve centre in the city of Chattanooga, FBI Special Agent Ed Reinhold said.
The 24-year-old gunman was subsequently shot dead in a gunfight with police. Three people were also injured in the attacks, which were described by President Barack Obama as "heartbreaking".
Reinhold added they believe Abdulazeez acted alone. "Obviously, we're still at the beginning of this investigation," he said. "We will explore any possibility and that includes whether or not anyone else was involved."
Born in Kuwait, Abdulazeez moved to the US with his family as a child in the mid-1990s, growing up in Hixon, a suburb of the city that later set the scene for his killing spree.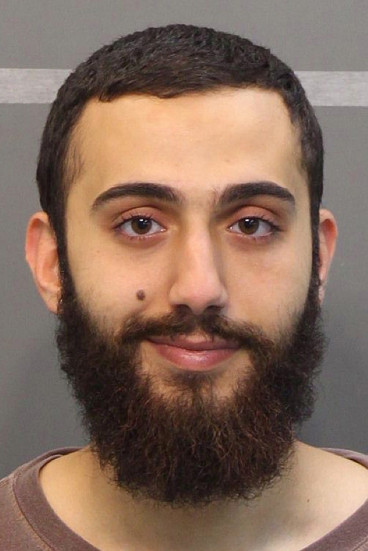 Said to have also held Jordanian citizenship, he was raised by conservative Muslim parents. According to the Washington Post his father was placed on a terrorism watchlist a few years ago, but his name was later removed.
Abdulazeez attended the local Red Bank High School, where schoolmates speaking to the Los Angeles Times described him as a dedicated, religious student who was also sociable and outgoing.
"He had a really easy to get along with personality," Terry Jones, a 25-year-old engineer from Knoxville, told the newspaper. "He was kind of the funny guy in class."
A picture of Abdulazeez from the year book with the caption: "My name causes national security alerts. What does yours do?" seemed to denote the young man was sensitive to discrimination.
Another school friend, Hussnain Javid, said the gunman trained as a wrestler and was popular with other students. "Everyone knew of him," Javid told AP.
After leaving high school he studied engineering, graduating from the University of Tennessee in 2012.
It is not clear if Abdulazeez had recently become radicalised or if something else triggered his rampage.
Intelligence group SITE, which monitors Islamist activities online, said the attacker kept a blog, with an early entry reading: "Brothers and sisters don't be fooled by your desires, this life is short and bitter and the opportunity to submit to Allah may pass you by."