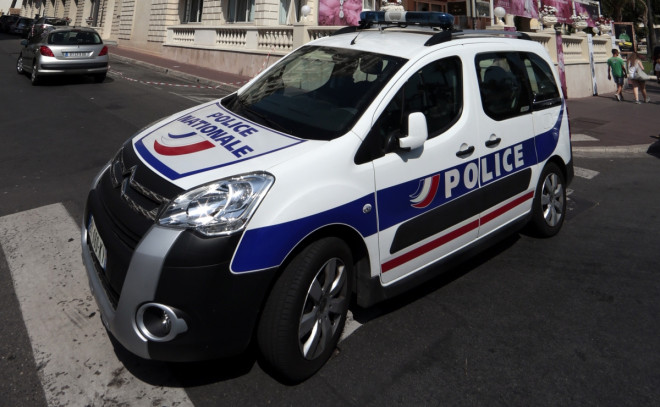 It had been a long time that the landlord of a tiny flat on the French Riviera had not heard from his elderly tenant, who was, however, as regular as clockwork prompt in paying his rent.
Indeed, neighbours had never seen the occupant of the 10 square meters home in the ancient village of Roquebrune-Cap-Martin, near Menton.
Police in France's Alpes-Maritimes department now suspect the 67-year-old was not simply shy and reserved but had actually died over three years ago, whilst he continued to pay the rent having set up a standing order with his bank.
They were called to the premises by the landlord, who had grown suspicious as he planned to do some renovation work, but repeatedly could not establish contact with his tenant.
Authorities had to break down the door of the flat, described by the local police chief as insalubrious and scattered with objects, to find a mummified body lying on a bed.
Police said they believed the man had died previously due to natural causes.
They have ordered an autopsy to verify if the body belonged to the tenant, who has not been named.