Mummified man who died four years ago found by bailiffs during eviction
Doctors say the 56-year-old man identified as Agustín probably died alone from his chronic liver condition.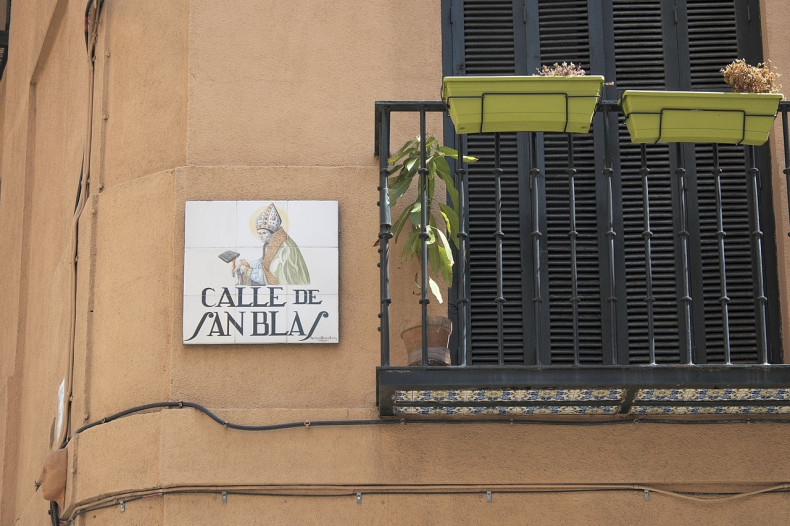 Bailiffs who turned up to serve an eviction notice were shocked to find the mummified corpse of a man who had died four years ago.
Officials serving a court order for unpaid bills let themselves into a third floor apartment building in San Blas, east Madrid, last week to find the body of a 56-year-old man identified as Agustín.
Doctors say he probably died of long-standing liver complaint he suffered from, and estimate he died in the autumn of 2013.
Nothing was out of place in the flat, and police have ruled out a violent death.
Neighbours were baffled that in all of that time nobody had missed him enough to make enquires of his whereabouts.
"It's incredible, but we've been living with a corpse for four years without knowing it," one resident told Spanish newspaper El Mundo. "Nobody smelled anything weird, nothing strange."
Although one boy on the third floor of the apartment did complain about a bad smell coming the man's flat for a while.
Some in the apartment complex thought Agustín had died in hospital four years ago.
"Agustin was sick, the last time we saw him alive in 2013, it was an afternoon when an ambulance came and took him away, we did not see him again and we thought he had died in the medical centre," said one resident.
Neighbours said the man had worked all of his life at telecoms giant Telefonica, before taking early retirement. He had lived alone after splitting from his wife a few years before, while some think he might have had and older daughter who had not been in touch with him for some time.
"He had worked all his life in Telefonica and told us he had early retirement, he was walking around the neighborhood and had many friends, but we did not know anything about his family, we do not know if he had any brothers or relatives with whom he had contact," another resident said.