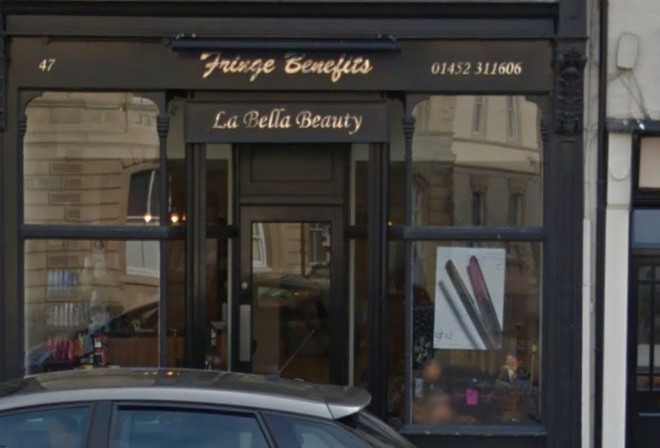 A man has been arrested over the fatal stabbing of a woman in a beauty salon in the city of Gloucester.
A 22-year-old man was held on suspicion of murder after a 20-year-old woman was brutally knifed inside Fringe Benefits & La Bella Beauty salon, in the city centre.
A witness said there had been shouting and screaming coming from the scene where the young woman was attacked.
Alec Rosam, 30 told the Gloucester Citizen: "I heard some screaming and shouting coming from the direction of the hairdressers about 5pm.
"I didn't think much about it at the time because there is a B&B hotel opposite me where there is often trouble.
"But when I came out of my flat later there were four police cars and an ambulance outside the hairdressers.
"I was shocked when I heard someone had been stabbed in there. I have lived here since 2008 and I have never seen anything like this happen here before."
Emergency services rushed the woman to Royal Gloucester Hospital on Tuesday evening, where she died soon afterwards.
A Gloucestershire police spokesman said: "We were called to reports of a man attacking the woman at a shop in Southgate Street at approximately 5.50pm.
"The ambulance service attended the incident and transported the 20-year-old victim to Gloucestershire Royal Hospital but she sadly passed away.
"The next of kin and coroner have been informed.
"A murder investigation is now under way."