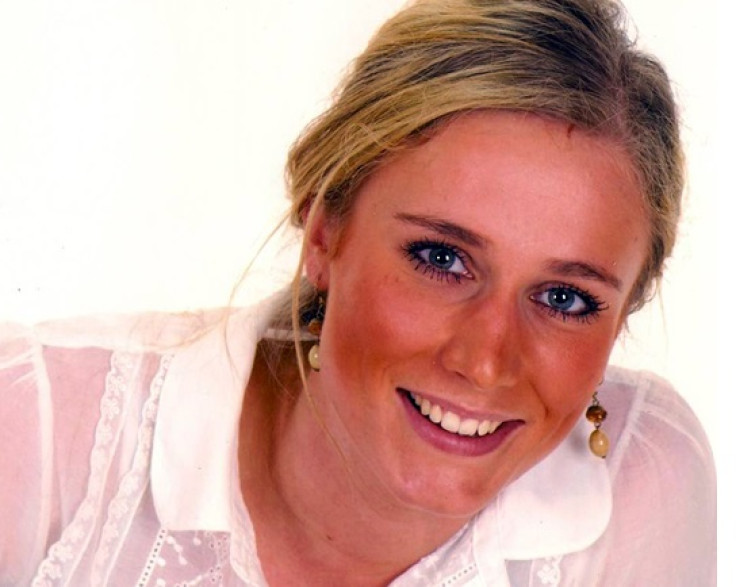 For nine years, the parents of Martine Vik Magnussen have been urging their daughter's suspected killer to return to the UK to face justice. The 23-year-old Norwegian student was found raped and murdered in the basement of a central London flat on 14 March, 2008.
Farouk Abdulhak – the "playboy" son of Yemeni billionaire Shaher Abdulhak – is the prime suspect for her murder, but he has refused to be questioned by police since fleeing to Yemen within hours of Martine's disappearance.
Nine years later, the victim's frustrated family have joined the Met Police in another heartfelt plea urging Abdulhak to return to face justice.
Martine's father, Petter Magnussen, said: "We never imagined nine years ago that we would be in this position today. We had hoped that Farouk Abdulhak would by now have had the courage to return to the UK and allow for the legal processes to proceed.
"Sadly that is not the case, he remains at large, hiding from justice and putting myself and my family through intolerable pain. Martine was a beautiful daughter and our search for justice will never cease."
Martine, who lived with friends in Westminster, was last seen in the early hours of 14 March, 2008. She had been celebrating her end of term exams with other students from the Regent's Business School at Mayfair's Maddox nightclub, where she is believed to have left with fellow student Abdulhak.
Two days later her body was found partially buried beneath rubble in the basement of some flats in Great Portland Street, where Abdulhak lived, after being reported missing. A post-mortem examination gave cause of death as compression to the neck. She had also been raped.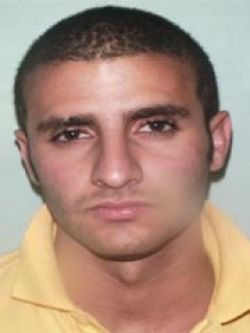 An inquest at Westminster Coroner's Court in November 2010 recorded a verdict of unlawful killing.
Detectives have made numerous appeals for Abdulhak to return to the UK so that they can speak to him about Martine's death, but they said "he continues to refuse to return."
The UK has no extradition treaty with Yemen and diplomatic efforts have failed to see him return.
Abdulhak has reportedly since married, leading detectives to believe he has no intention of handing himself in for questioning.
Detective Chief Inspector Andy Partridge, of the Met Police, said: "It is important that this case remains in the public consciousness; myself and my team are resolutely committed to this investigation and this will not diminish with the passage of time.
"Martine's family has spent the last nine years without her in their lives. To have your daughter taken from you in such a horrific way, especially when so far from home, and still be without answers is truly heartbreaking.
"One man can help provide those answers. Farouk Abdulhak remains wanted for Martine's murder. I would like to take this opportunity to urge him to return to the UK so that this matter may be resolved through the UK courts."
---
Anyone with any information is asked to contact the incident room on 020 8358 0300 or Crimestoppers anonymously on 0800 555 111.