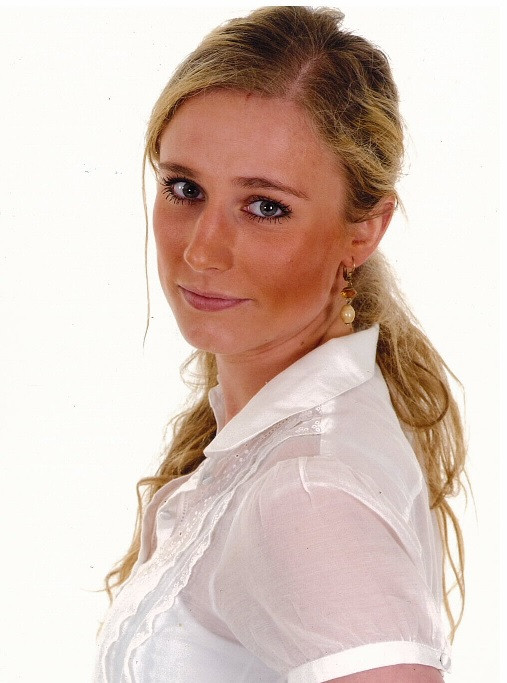 The Met Police has taken the unprecedented step of appealing to Facebook users in Yemen to help trace a man suspected or raping and murdering Martine Vik Magnussen.
The force has repeatedly appealed for Farouk Abdulhak to return to the UK to face questioning over the the Norwegian student's death.
Its calls however, have gone unanswered and now, on the sixth anniversary of the brutal attack, the Met has posted an advert on Facebook to specifically target users in the Yemen to come forward with information.
The British Embassy in Yemen will also run an appeal on their Facebook page and send out related tweets.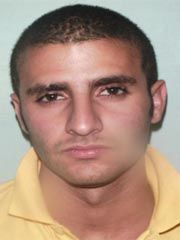 Officers have worked closely with the Foreign & Commonwealth Office, however diplomatic attempts to arrange for his return to the UK have so far been unsuccessful.
Farouk has also reportedly recently got married in Yemen, a strong signal that he has no intention of returning to the UK.
Petter Magnussen, Martine's father, said: "Farouk Abdulhak is denying our family any closure by not taking his responsibility seriously, choosing not to return to the UK where the crime took place.
"He seems to be untouched by the simple values of respect, dignity and tolerance that are expected in any civilised society.
"These past six years he has continued to build his life in the Yemen showing no remorse or common decency.
"Our daughter would have been 29 in February this year and not a day goes by where she isn't foremost in our thoughts. We miss her every hour of every day."