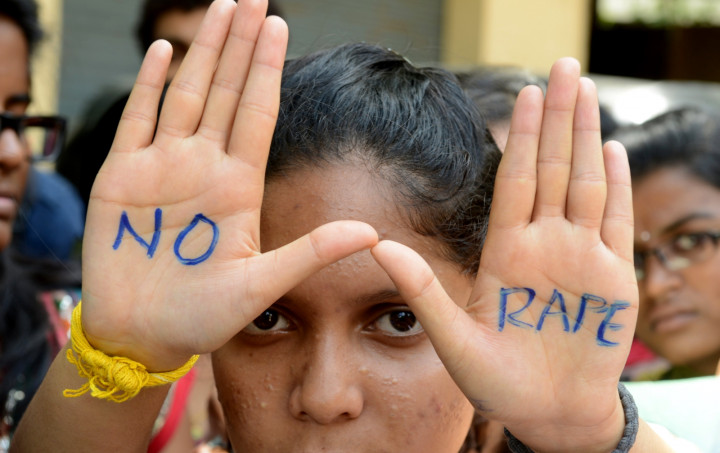 A young woman from Muzaffarnagar, in the north Indian state of Uttar Pradesh, has alleged that her father-in-law has made her pregnant, after raping her for a year.
Local imams have now told the rape victim to consider her husband as her son, and her father-in-law as her husband.
"As per the Sharia law, the baby in her womb is her husband's brother. Her husband must divorce her, even if his father looked at his wife with lust," Maulana Mohammad Nazar of Jamiat Ulama-i-Hind – Organization of Indian Scholars, a conservative Islamic organisation – told India TV.
The woman, who is seven months pregnant, is seeking permission from the district magistrate to abort the pregnancy.
"Please relieve me of my father-in-law's sin. It is growing inside me. I want an abortion. I want the police to punish my father-in-law for raping me," the 28-year-old woman wrote in her appeal to the senior superintendent of police, the Telegraph India reported.
Suicide threat
In the heartfelt letter, the victim described her agony at the sexual and physical abuse she endured during her time away from her husband, who works in Dubai.
"Eight months ago, my father-in-law forced me to sleep with him, made a video of the rape and, scaring me with it, went on raping me. I complained to my husband when he was here six months ago, but he and my mother-in-law began to beat me on hearing this, alleging I was trying to malign my father-in-law."
In the petition she threatens to end her life and says, "If you don't let me abort this child, I have only one option: end my life by taking poison."
The case has revived memories of the Imrana rape case that rocked the country in 2005. Imrana was raped and impregnated by her father-in-law, but village elders and Islamic courts decided the rape was a case of adultery, and annulled the marriage, ordering the victim to consider her father-in-law as her new husband, and her husband, Noor Ilahi, her son.
Imrana's story triggered widespread outrage in the country. Imrana's father-in-law, Mohammed Ali, was arrested and eventually sentenced to 10 years for the rape, and three years for witness intimidation.