Muslim man sacked by Swedish council after refusing to shake hands with female colleagues
Man is suing council claiming unfair dismissal.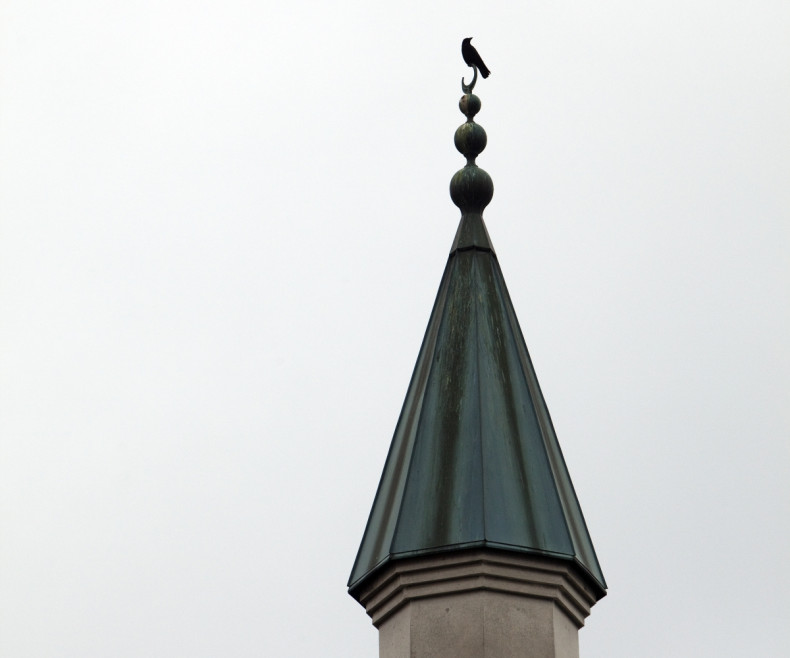 A Muslim man is suing a local council in Sweden after he was sacked for refusing to shake hands with female colleagues.
The man worked for Helsingborg municipal authorities in southern Sweden, and said that although it was against his religious beliefs to shake hands with female colleagues, he was happy to shake hands with male colleagues. He has been sacked under gender equality rules.
"We are in favour of diversity. People can believe what they like, but that doesn't mean that they can discriminate. We will stand up for values like equality," Liberal councillor Maria Winberg told The Local.
The case will be heard by Lund District Court at an as yet undecided date.
The man, who has not been named, told Sweden's SVT: "I don't understand why someone would take exception to me greeting them with my hand on my heart.
"I am a practising, religious Muslim and I want to follow my religion. It's not just men who don't want to shake women's hands, there are also women who don't want to shake hands with men," he said.
It comes after a Swiss school was sanctioned for ruling that two male pupils did not have to shake hands with a female teacher after they argued that it was forbidden by their religion.