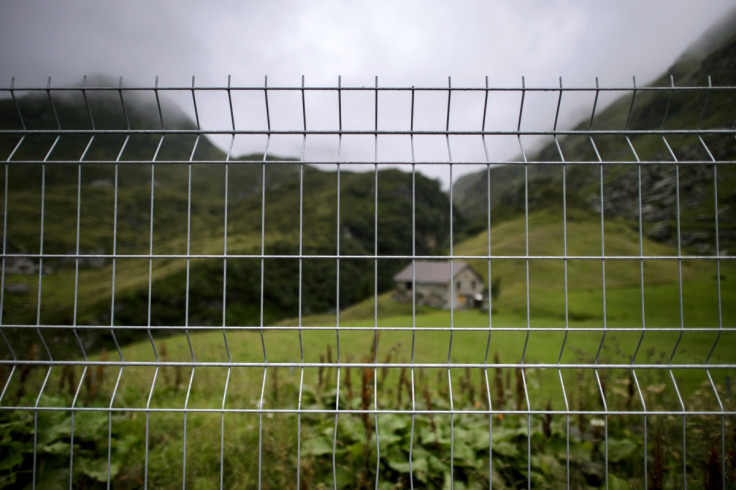 A Swiss police officer promised an Iraqi refugee help with his asylum application in exchange for sexual favours, a Swiss court has heard.
The 63-year-old officer, who is now retired from the force, met the Iraqi man at a police station in Granges-Paccot in the canton of Fribourg, reports Swiss news agency ATS.
On three subsequent occasions, he made the asylum seeker give him oral sex, promising to help with his asylum application in return, the court heard.
The former officer denied the charges, but his testimony was found to be inconsistent and at times incoherent, reported ATS. The Iraqi was found to be a plausible witness, whose cultural and linguistic background made it difficult for him to speak about homosexuality. He told the court initially that he did not want to talk about the incident out of shame.
The allegations were not initially made by the plaintiff, but a witness in another case involving him.
The defendant was found guilty of causing distress and passive corruption and given a suspended sentence of 15 months. He however intends to appeal.
Switzerland has a more restrictive immigration policy compared with many European neighbours, with asylum seekers held in centres, and those most likely to qualify for asylum under a fixed quota system then sent to cantons.
The Alpine nation, which is not a member of the European Union but a part of the Schengen free travel area, has pledged to accept 1,500 asylum seekers under a European resettlement plan. In 2015 more than a million refugees and asylum seekers entered Europe.