The Muslim chief executive of the UK's police and crime commissioners has resigned after the body said he should not appear on BBC's Question Time following the Manchester terror attack.
Nazir Afzal, chief executive of the Association of Police and Crime Commissioners (APCC), most-notably helped convict members of the Rochdale sex grooming ring that was the subject of the recent BBC drama Three Girls when he was chief crown prosecutor for north west England.
The Birmingham-born solicitor was also behind the conviction of disgraced former BBC presenter Stuart Hall who was jailed in 2013.
Now it has emerged that the highly-decorated Afzal quit the APCC, saying he wanted to appear on the 25 May show against their wishes.
Afzal announced his resignation on Twitter, saying: "Given media calls I confirm that I've resigned as Chief Executive of country's police & crime commissioners I'm not saying anything publicly".
The APCC said: "Nazir agreed and signed a contract when he took up the post of chief executive of the APCC confirming that he would not do any media without the consent of the APCC Board.
"This is essential because the APCC is made up of Conservatives, Labour, Plaid Cymru and Independent PCCs, the role of chief executive is politically restricted and the organisation apolitical.
"Nazir told the Board that he intended to go on Question Time to discuss the recent events in Manchester.
"The Board, made up of all parties, advised that it would be inappropriate for him to do so, given the number of contentious issues relating to policing which could be raised especially in discussion with politicians who were appearing and during purdah. He resigned from his post in order to make this appearance."
On the night of the Manchester Arena bombing that killed 22 people and injured 59 more, Afzal tweeted: "Manchester is my home now & my heart breaks for those who lives were taken These deluded narcissistic criminals never divide or defeat us. (sic)."
He then added the following day: "I prosecuted terrorists of all motivations. They're not soldiers. They're sad narcissists- thinking the world owes them. We owe them nothing."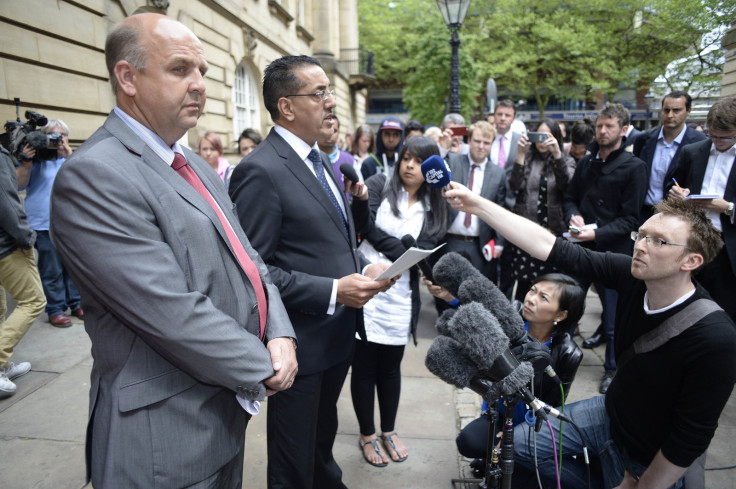 He wrote: "Given media calls I confirm that I've resigned as Chief Executive of country's police & crime commissioners. I'm not saying anything publicly."
Afzal was awarded an OBE in the Queen's New Years Honours List in 2005 for his public service and involvement with the local community.
He has spoken frequently about race and the difficulties prosecuting the Rochdale sex grooming gang when faced with a far-right rhetoric blaming Asians.