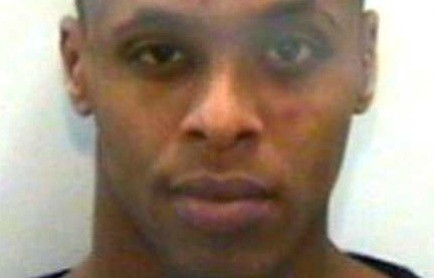 A woman was raped in an alleyway by a stranger and then raped again by a passer-by as she lay reeling on the ground.
The double attack happened on New Year's Day in Mancheser. Mustafa Yussuf, 21, was jailed for the first attack, but police are still looking for the culprit who preyed on the woman while she was on the ground.
The victim left a nightclub alone in the early hours of the new year and was walking home when Yussuf, who was drunk at the time, suddenly grabbed her and forced her down an alleyway.
He raped then fled the scene. While the victim was lying on the ground around two hours later, she was raped again by a man whom she thought had come to help her.
Other strangers eventually gave assistance and got her home. The impact of her harrowing ordeal has left her frightened of going outside.
At Manchester Crown Court, Yussuf, of Moss Side, was jailed for seven years and nine months. He may face further action for being party to the second attack, warned Judge Martin Steiger.