Garlic coffee has been invented in Japan
Yokitomo Shimotai says the drink is an accidental outcome of a cooking blunder years ago.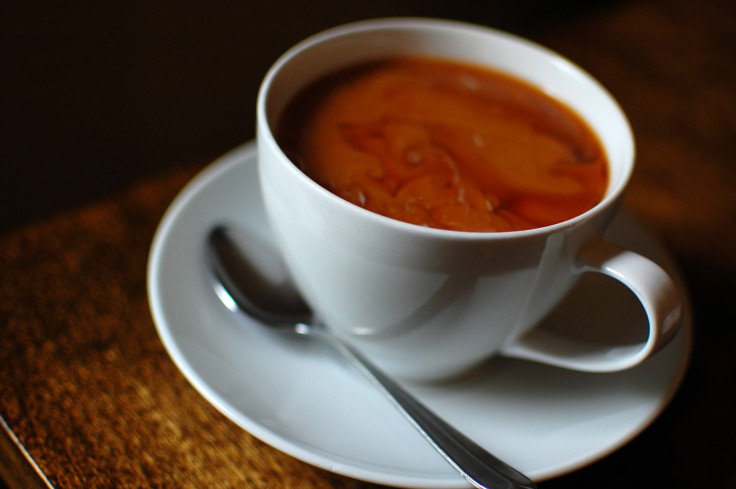 A Japanese man has invented "garlic coffee" that looks and tastes like coffee but is entirely made from locally grown garlic.
"My drink is probably the world's first of its kind," 74-year-old Yokitomo Shimotai said, according to Japan Today.
Shimotai, a coffee shop owner in Aomori Prefecture, started selling his garlic coffee in January. "It contains no caffeine so it's good for those who would like to drink coffee at night or pregnant women," he said.
According to Shimotai, the drink was an accidental outcome of a cooking blunder about 30 years ago. He said he burned a steak and garlic while waiting tables at the same time at his shop.
He said he mashed the scorched garlic with a spoon and mixed it with hot water and to his surprise it had "coffee-like taste".
In an effort to turn the blunder into a product, Shimotai began researching the drink after his retirement.
After repeated trial and error, he created a "coffee" about five years ago by using an electric furnace to roast the garlic. He said after cooling the garlic, it is mashed and dripped.
In 2015, Shimotai patented the method and opened a workshop in neighboring Iwate Prefecture.
He said his drink has the aroma of roasted garlic but it does not cause bad breath because it is thoroughly grilled.
The drink is currently available at two souvenir shops in Aomori Prefecture, or after placing an order by telephone in Japan.