My Talking Tom: Ads asked children if they 'wanna f**k' in Android and iPhone app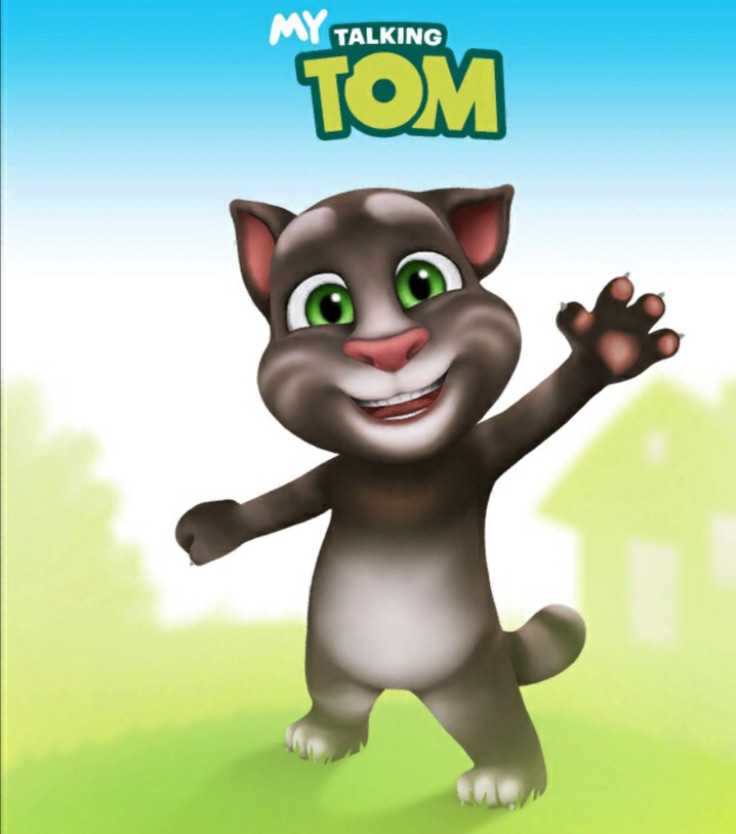 A children's smartphone game in which youngsters are tasked with looking after a kitten asked kids if they wanted to have sex. Parents were shocked to see their children exposed to pictures of naked women while playing My Talking Tom, an Apple and Android app that invites children to dress up, feed and nurture a virtual kitten until it becomes a full-grown cat.
The in-game adverts featured selfies of naked women in front of a mirror, with the photo cropped to show just their torso. Their breasts were exposed and, in one advert, the woman's crotch was concealed only by her hand. The advert then asked "Wanna f**k?", and children were given the option to press "YES", "MAYBE" and "NO" buttons.
The Advertising Standards Authority (ASA) has upheld complaints made by two parents over the adverts, after their seven-year-old and three-year-old children saw them while playing the game. This is the second time the ASA has made a ruling on the content of adverts featured in the app after a verdict in June confirmed adverts of three naked women engaged in sexual activities were displayed.
My Talking Tom is made by Outfit7 Ltd but the ASA ruling, published on 9 December, was against the advertiser Plymouth Associates Ltd.
The ASA said: "We considered that the sexually explicit content of the ads and the product they promoted meant that they should not appear in media which might be seen by children. We considered that the 'My Talking Tom' app, in which the ads had appeared, would be of particular appeal to children. We concluded that the ads had been irresponsibly placed and breached the [advertising] code."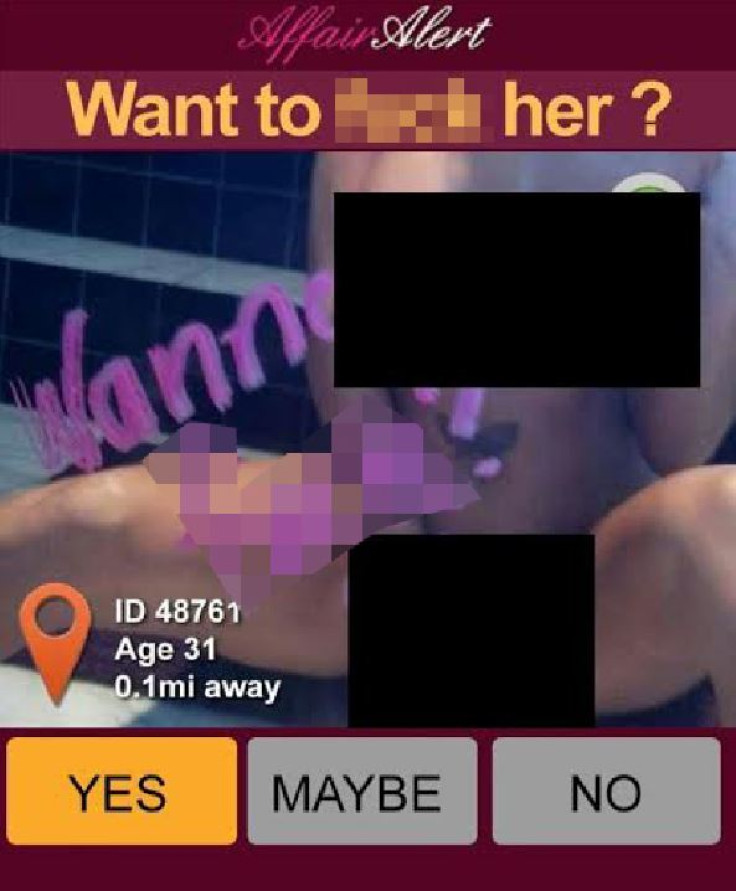 The ASA has told Plymouth Associates to ensure their ads were "targeted appropriately" and did not appear in apps that were played by children in future. The advertising company claimed they were not behind the advert, however, and said a third party "seeking to damage Plymouth Associates' reputation" had inserted "malicious ad code" into its system.
Outfit7 Ltd said it "strove to be family friendly" and had a number of advertising restrictions in place. It said the issue of inappropriate adverts had not arisen again since the complaints were made, but added that it was "impossible to eliminate the risk altogether".
© Copyright IBTimes 2023. All rights reserved.