Former political prisoner Aung San Suu Kyi has been sworn in as an MP in Myanmar's first democratically elected government in more than 50 years. The historic opening of parliament followed a landslide victory for the Nobel laureate and her National League for Democracy party (NDL) in November 2015.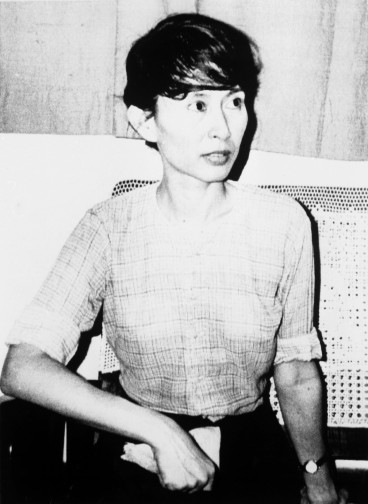 The opening of the parliament marks a turning point for Myanmar, ruled by an oppressive military junta since 1962. Suu Kyi became an icon for the struggle against the regime the world over. She was placed under house arrest for 15 years for her political activities along with other members of the NDL.
The NDL won national elections in 1990 by a handsome majority and to the surprise of the military regime. The junta promptly cancelled the elections and began a decades' long crackdown on the country's democratic movements and the media.
The south-east Asian nation began to open up under reformist president Thein Sein. The former general is due to step down in March or April when an NDL member will be nominated to the presidency.
However, that individual is unlikely to be Suu Kyi, who has been barred from the presidency by a vindictive constitutional arrangement. The military constitution bars a politician with foreign children from ascending to the head of government. A rule made solely for the purpose of denying the role to Suu Kyi. She has two British sons from her marriage to British historian Michael Aris.
The parliament is not wholly democratic with 25% of seats reserved for the military-backed Union Solidarity and Development Party, which was trounced in recent November polls. However, the seats granted to the military will allow it to block any constitutional change.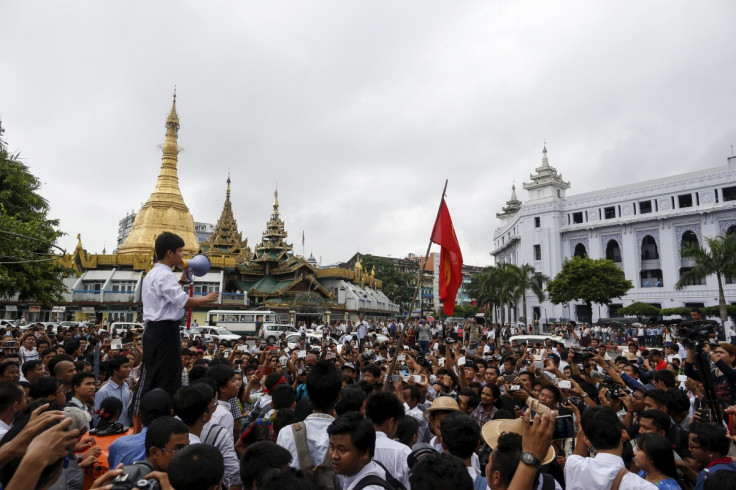 As well as an obstructive military to contend with, the NLD faces a variety of challenges in Myanmar which is divided along ethnic and religious lines. Fighting over resources in many areas of the country continues despite a peace process brokered under the auspices of the military government.
"I hope this will be a good opportunity for us to speak out for the ethnic people and demand indigenous rights," Lama Naw Aung an MP for Kachin State Democracy Party told AP.
The representative of the minority ethnic group said: "I think there will be a change because Aung San Suu Kyi might want to finish the work for the ethnics that her father didn't get a chance to do."
Suu Kyi's father became a hero of Myanmar's struggle for independence. He and six of his colleagues were assassinated in July 1947 shortly after the country gained independence.