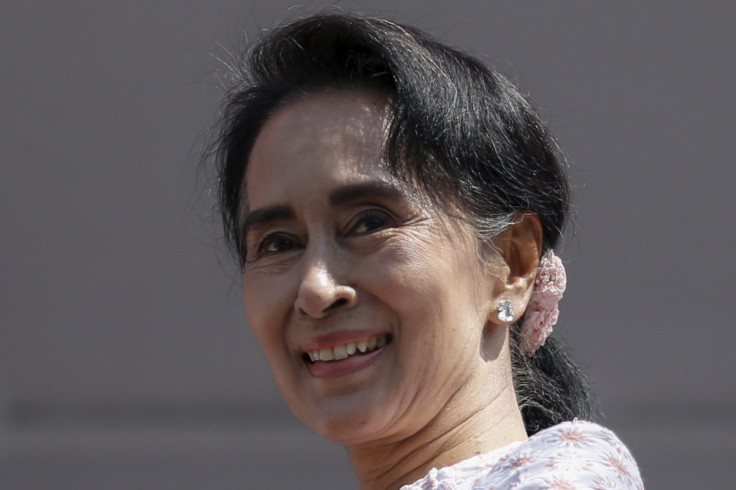 The acting chairman of Myanmar's ruling party has conceded defeat to Aung San Suu Kyi's National League for Democracy which is on course to a landslide victory. "We lost," Union Solidarity and Development Party (USDP) leader Htay Oo told Reuters. He was apparently taken aback by the scale of his defeat in his constituency.
"The process is still going on," he cautioned, before noting: "Of total 283 polling stations, votes from 118 polling stations have been counted."
Meanwhile, Suu Kyi's NLD has won 70% of the votes counted, reports AP. The NLD needs 67% for a majority. Official results are due at 6pm local time (11.30GMT). Suu Kyi has advised her supporters to be magnanimous in victory.