Myanmar: Tens of thousands of refugees flee fighting in Kokang region near China border
Fierce fighting between the army and rebels in the Kokang region of north-east Myanmar has forced tens of thousands of people from their homes, and about 30,000 of them have fled into China.
China has called for peace and said it supported efforts to resolve the conflict so refugees could go home.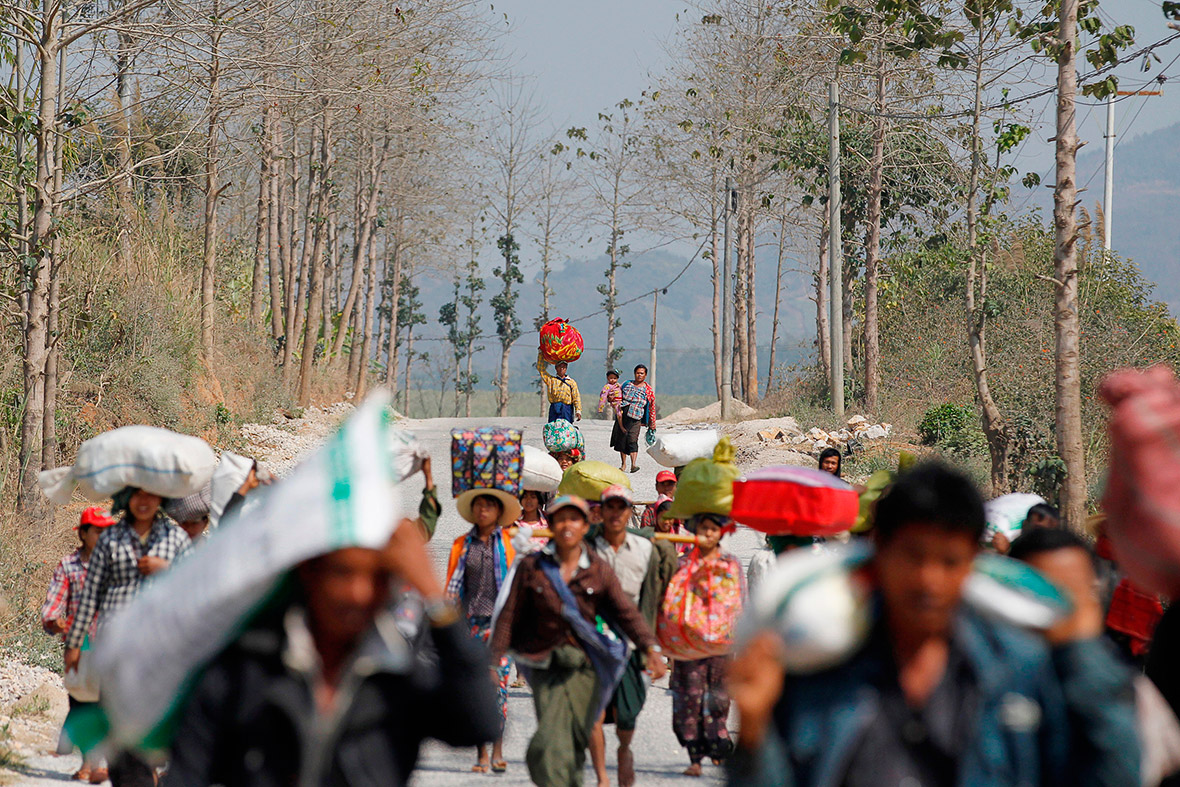 On 17 February unknown attackers shot and wounded two people in a convoy of eight vehicles marked with the emblem of the Myanmar Red Cross Society.
The Red Cross condemned the attack on volunteers trying to rescue trapped villagers from the strife, saying they were carrying out humanitarian duties.
A driver and another man were wounded in the ambush near Laukkai, an incident the government blamed on the Kokang rebels.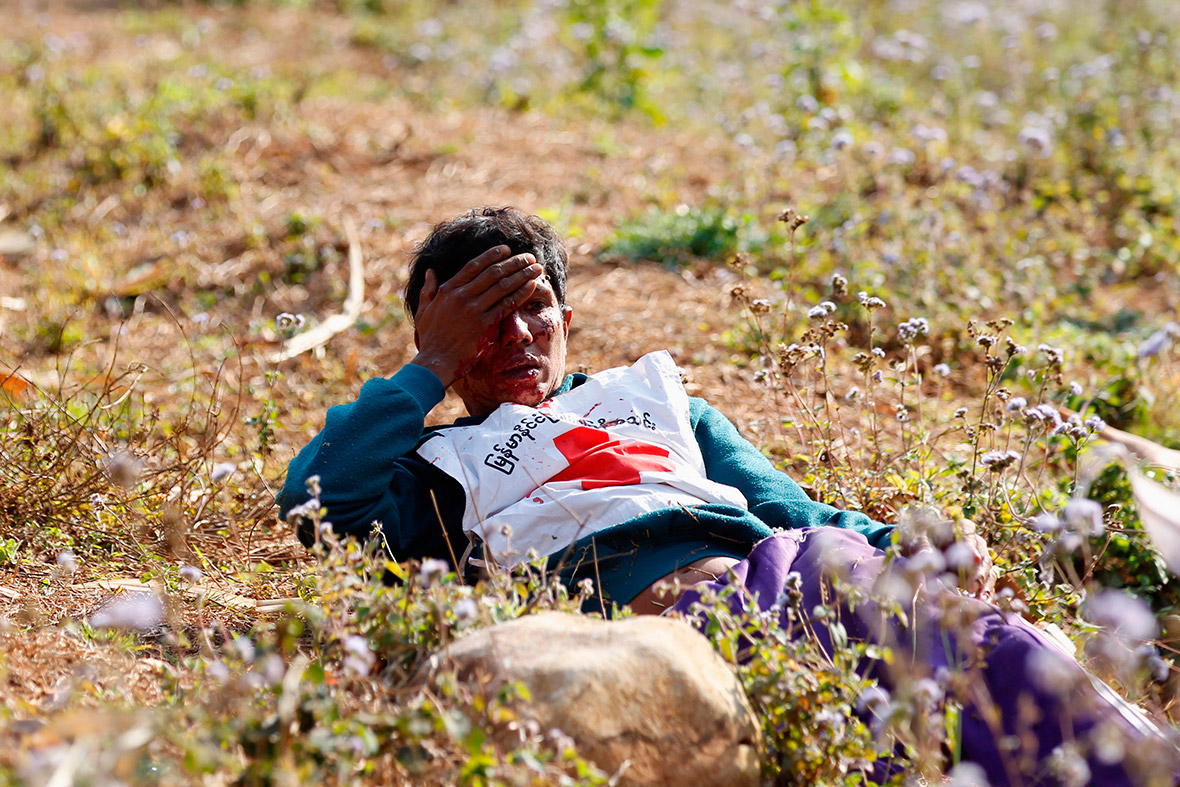 Myanmar President Thein Sein declared a state of emergency in the region and imposed a three-month period of martial law. At least 50 government soldiers and 27 rebels have been killed, according to state media.
The main rebel force is called the Myanmar National Democratic Alliance Army (MNDAA). It emerged from the remnants of the Communist Party of Burma.
Three other groups, the Ta'ang National Liberation Army, the Kachin Independence Army and a faction of the Shan State Army, are reported to have joined attacks on the military this week.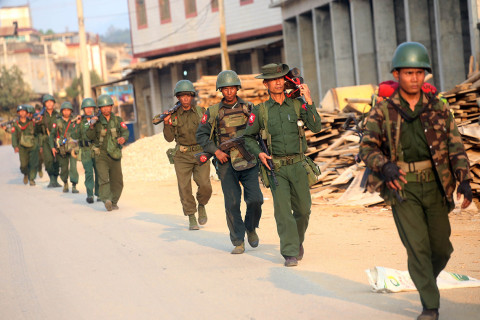 The clashes are a setback for government efforts to forge a nationwide ceasefire and end a patchwork of insurgencies that have bedevilled Myanmar since its independence in 1948.
Myanmar, a predominantly Buddhist nation of 50 million people, only recently emerged from a half-century of military rule.