TV and radio presenter Myleene Klass has cut her hair into a drastic bob after years of sporting long honey-coloured tresses. The 36-year-old debuted her new look on Instagram on Sunday (22 March), while on holiday in Cape Town, South Africa, teasing her followers with a photo of a clump of hair on the floor before the big reveal.
In preparation for the spring weather, Klass made sure her hair was in good hands enlisting celebrity hairdresser Ben Cooke from Lockonego, who was responsible for giving Victoria Beckham her famous 'pob' to create her new hairstyle.
Following the new celebrity trend, the former Hear'Say singer opted for an asymmetric Lob (long bob) as opposed to the traditional bob.
The host joins an ever-growing list of celebrities ditching their long hair and switching to an edgy short 'do. IBTimes UK looks at the ladies who have recently gone for the chop.
Emma Stone
The Spider-Man actress cut her long wavy red hair into a bob in August 2014 and decided to debut her gorgeous new look at Venice Film Festival. The bob was courtesy of Stone's stylist Mara Roszak who was responsible for giving Kate Mara her short look previously.
Roszak told Allure of Stone's makeover: "Emma is really open and willing to change up her look, which I love. I cut bangs into her hair and gave her a collarbone-grazing lob, and I feel like that's the modern way to wear bangs. Any shorter and it can look like a helmet. She was excited about it."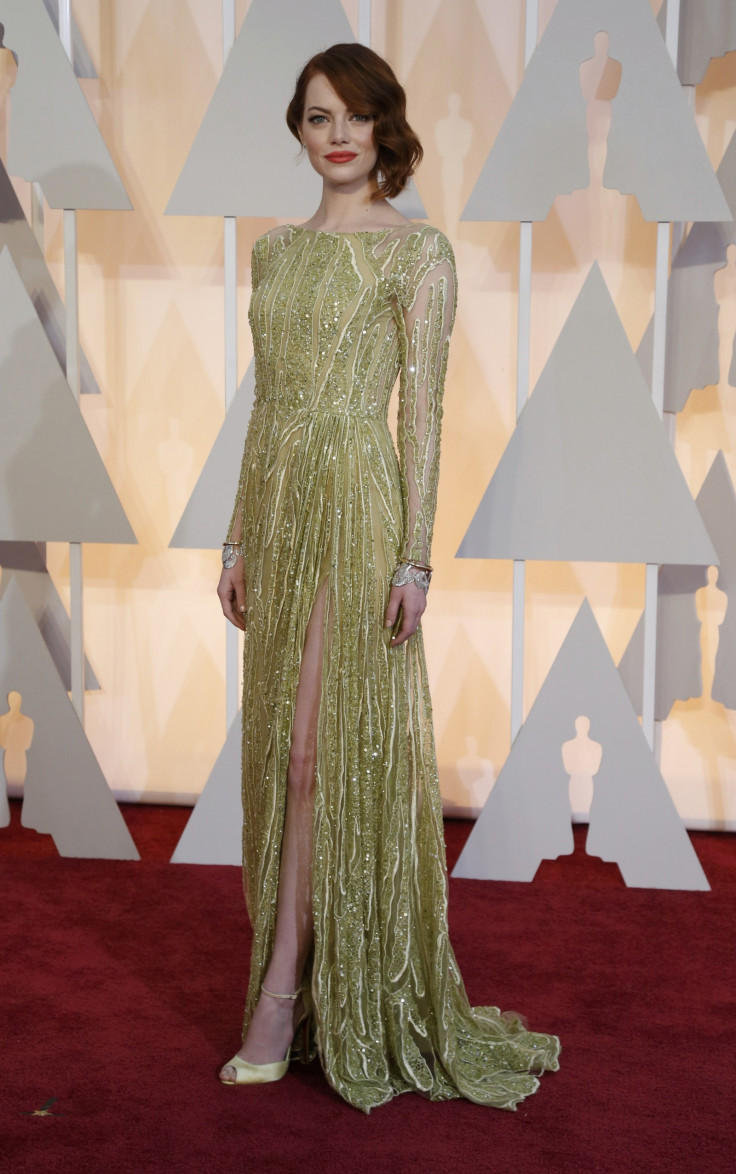 Kate Mara
Roszak's handiwork can also be seen on the former House of Cards actress who unveiled her cute choppy bob in January 2014. Explaining her creation, the stylist told Allure: "I usually come in with my own vision, but it was Kate's idea to chop off her hair. We played with it in a couple stages. First, she went blonde, and then we went a little shorter before going all the way. She has really thick hair, so I had to take a lot of weight out."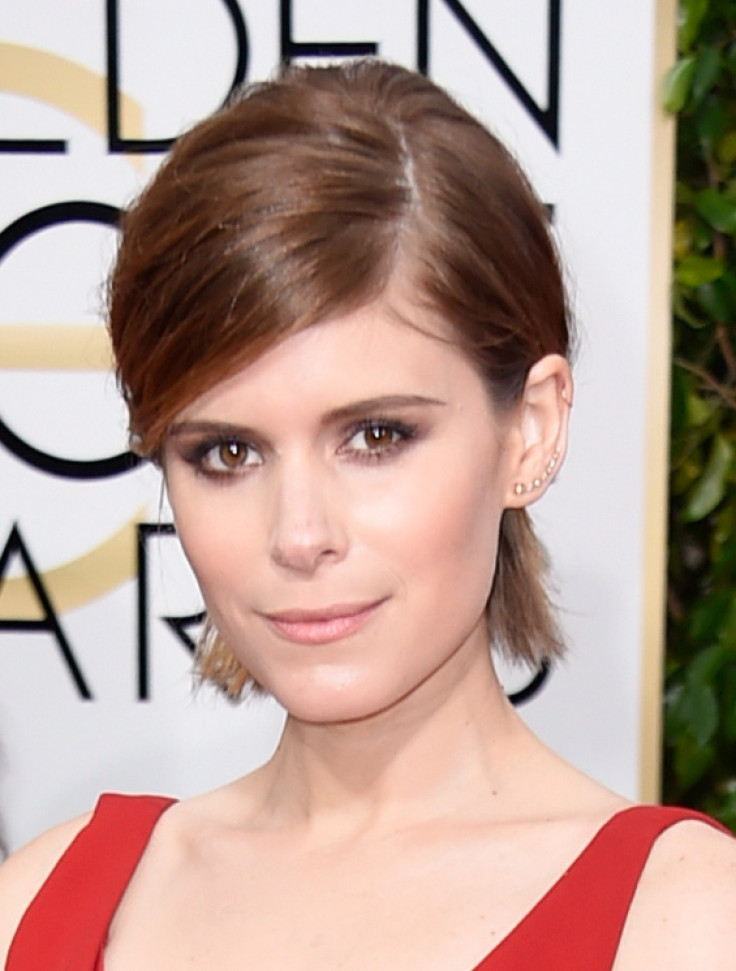 Emma Roberts
The American Horror Story actress ditched her long blonde tresses for a super short, sleek bob in January 2014. Roberts' look got the seal of approval from her friend Emmy Rossum, who tweeted: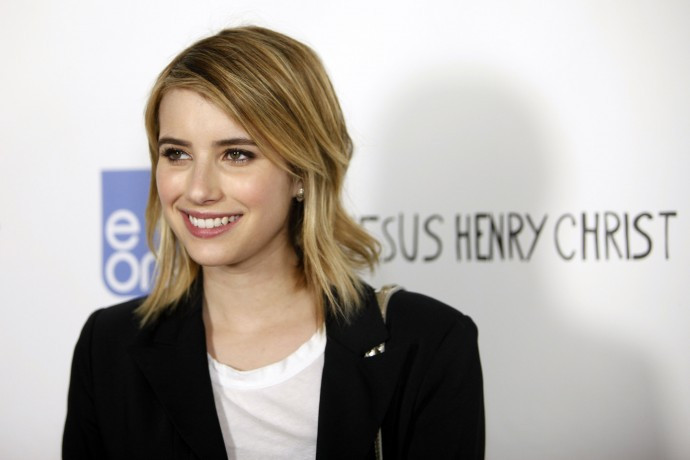 Kim Kardashian
Before the Keeping Up With The Kardashians star went platinum blonde, she took out her hair extensions and styled her dark brunette locks into a stunning Lob. Certainly one of Kardashian's best and most natural looks.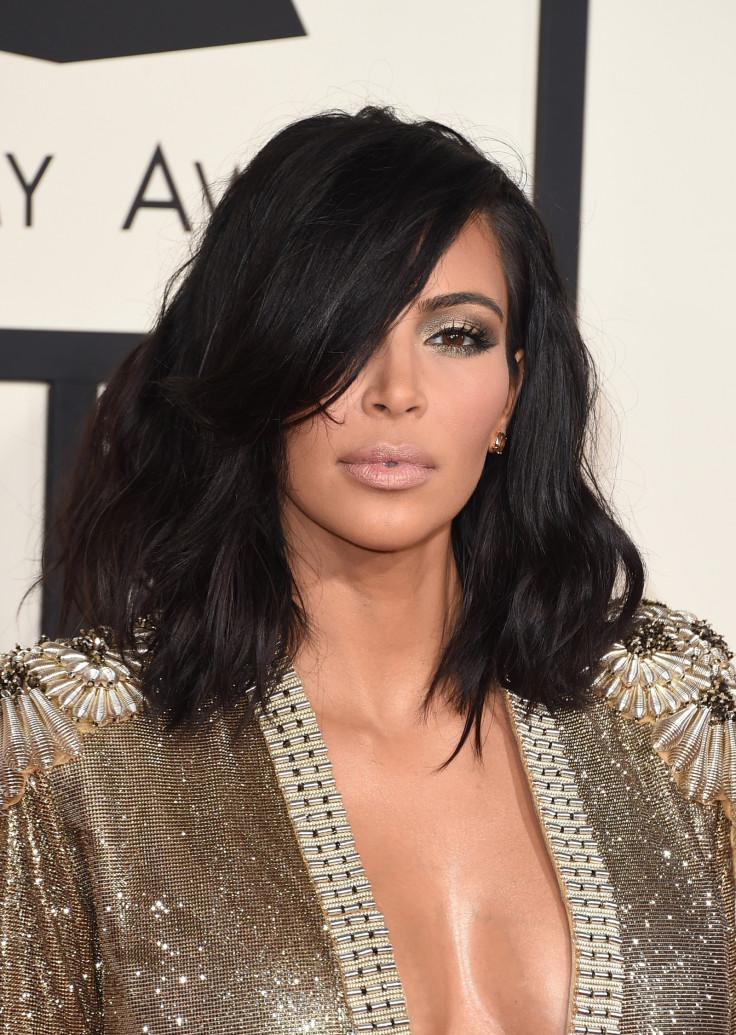 Lauren Conrad
If there's anyone who knows how to set a trend it's former Hills star Conrad. In November 2014, the fashion designer enlisted her hairstylist, Kristen Ess, to cut her hair even shorter. "It was my idea to take it slow, do it gradually, because we can. I knew I was seeing her a week-and-a-half later, and if we wanted to go shorter we could... I feel like she's loving it," Ess told Us Weekly.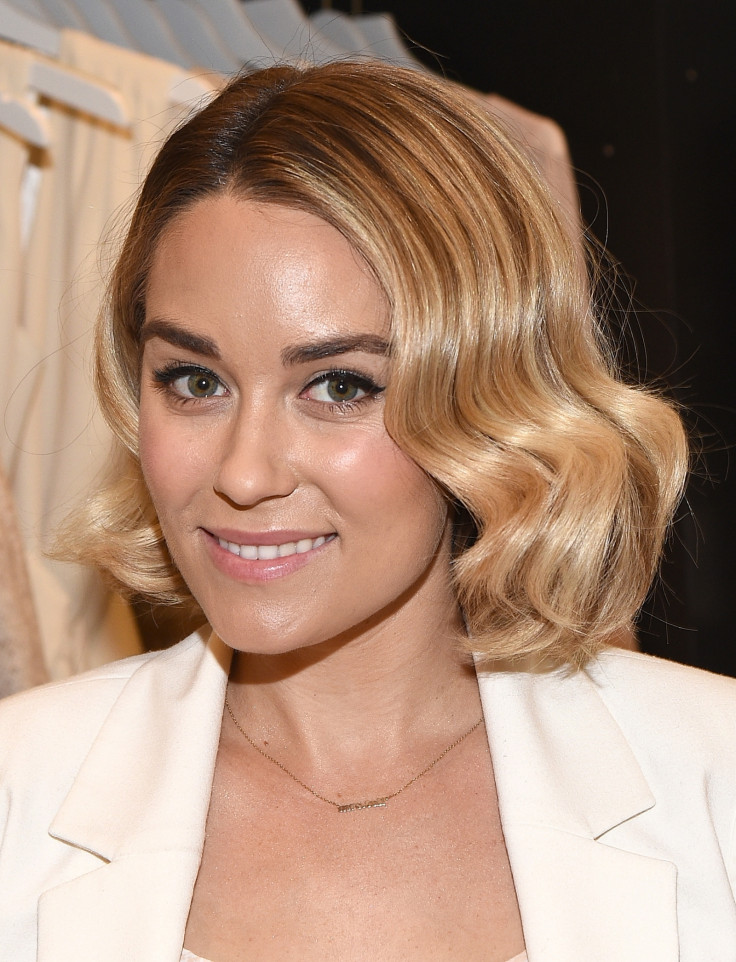 Taylor Swift
In one of the biggest showbiz shockers of 2014, the Shake It Off singer, gave an edge to her girl-next-door image and ditched her long blonde curls for a mature Lob. According to HollywoodLife, Swift was tired of the extensions and felt her natural hair was healthy enough to rock on its own.

Jennifer Lawrence
In November 2013, Lawrence unveiled her dramatic bob during the press run for Hunger Games. Explaining her bold decision, Lawrence told Teen Vogue: "It grew to that awkward gross length and I kept putting it into a bun, so I just cut it off. It couldn't have gotten any uglier!"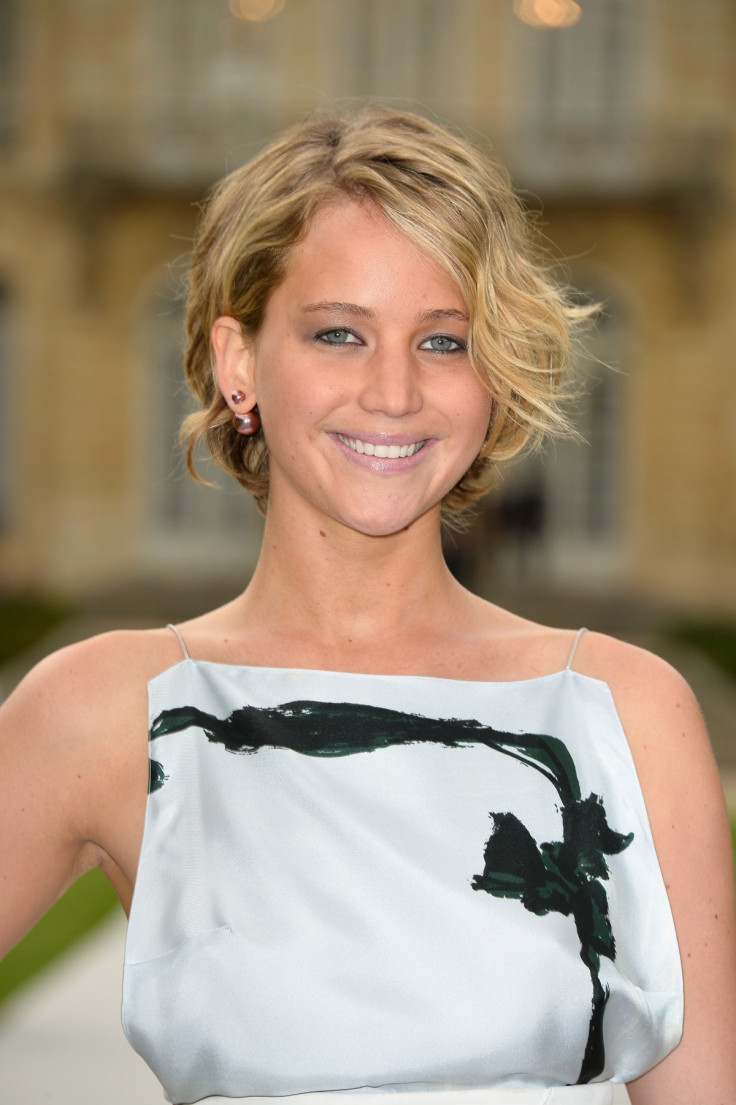 Cheryl Cole
Known for swishing her hair in the L'Oreal adverts, Cole swapped the extensions for a cute tousled bob in March 2014. It made news everywhere.
Jessica Alba
Proving she can rock pretty much any style, Alba went for the chop in January 2014. Her stylist, Jen Atkin, told Us Weekly: "She was excited. That girl is fearless."