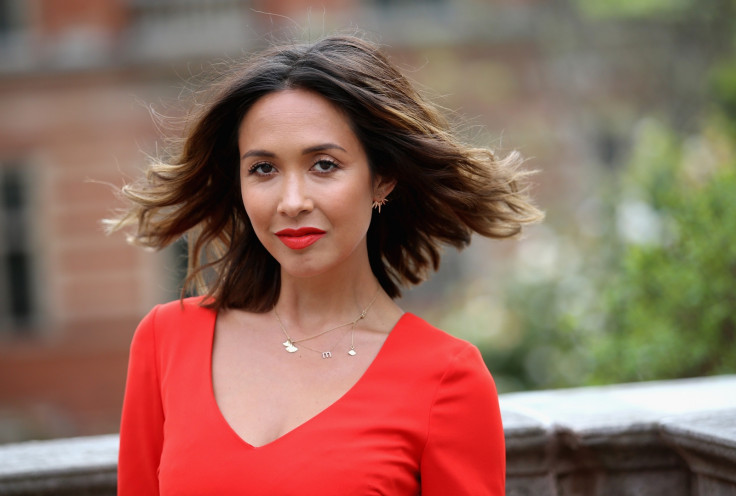 Myleene Klass's ex-husband Graham Quinn has launched a Twitter attack on his former wife after she stated in a recent interview that she will "never marry again". She claimed that she lost money to him and that she "regrets signing him up as a joint director of a company that handled her estimated £11m assets".
Writing in several separate tweets on his personal account, Quinn addressed Klass, calling her out on her latest interviews: "Thank you for once again slandering my name in the papers to promote yourself.
"It's frankly embarrassing and complete lies...@KlassMyleene. I've stayed quiet for three years now but enough is enough. Please explain to me how I took your money?
"I lost so much money from our divorce and our house that we bought together," he said in a public tweet to Klass in front of his 4,330 followers. "And further money from me fighting you over letting me be a father to my kids whom I haven't seen in over a year... shameful."
The 41 year old didn't stop there however, continuing: "One day I hope you will put the interests of your children first and let them see their father. Instead of focusing on what lies you can tell to boost your career."
Talking in the interview that inspired Quinn's outburst, Klass opened up about her marriage to the MailOnline, commenting: "One of my girlfriends said later, "You married a former drug dealer who wouldn't sign a prenup. What were you thinking?
"I'll never let that happen again, so help me God. If I'd decided to gamble with my money, I could take that, but someone taking it.... No."
Klass and celebrity minder Quinn married in 2011 in an intimate wedding, consisting of just 16 people. They had two daughters Ava, eight, and Hero, four.
On Klass's birthday (6 April 2012), it was widely reported that Quinn walked out of their marital home after the couple had only been married six months. The following year, Klass applied for a 'quickie' divorce that was said to be approved in a matter of seconds.