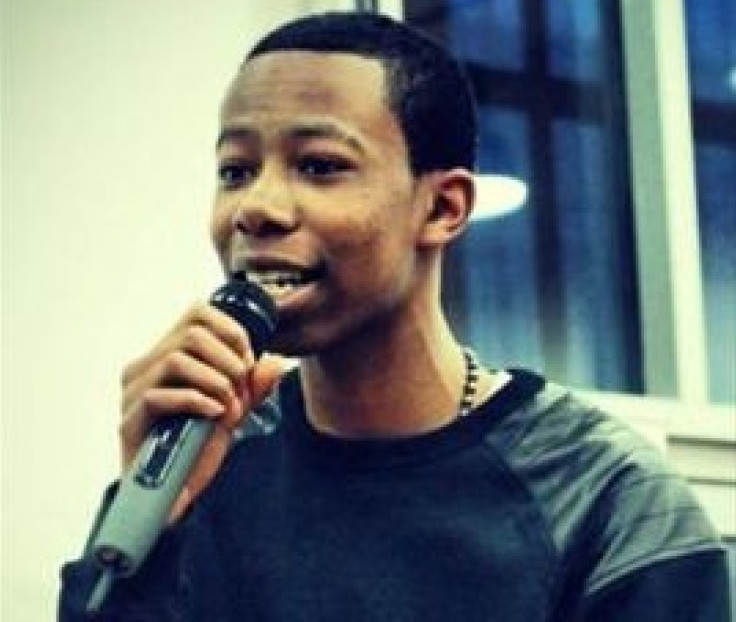 Two teenager boys have been released on bail over the murder of aspiring rapper Myron Isaac-Yarde in New Cross on Sunday (3 April). The 17-year-old was stabbed to death during a street fight involving up to 10 males in South London. He managed to stagger to nearby Camplin Street before being rushed to hospital, where he died.
Two male teenagers arrested on suspicion of murder were bailed on Wednesday, pending further enquires. Detectives have turned their attention to the fight that broke out before Isaac-Yarde was killed.
"I would like to thank those people who have come forward to speak to us and to appeal for anyone else who saw or heard a disturbance taking place in Camplin Street to get in contact," detective chief inspector Rebecca Reeves said.
"This is a quiet residential area and I am confident people who were at home, or in the area, would have seen or heard some of the events. Whatever information you have, however small, it may be important, so please call the police or Crimestoppers.
"I am also very interested in an incident that took place around 7.30pm to 7.40pm on New Cross Road, at the junction with Avonley Road. Witnesses have described an altercation involving a group of male youths and it is important that anyone who witnessed this comes forward and speaks to the police, so that we can establish if it is linked to the murder.
"At this stage, I am still trying to establish what may have sparked the events that resulted in Myron's death, so that we can build a clearer picture of what has led to a young man with a promising future losing his life."