Nadir Syed: Brit found guilty of planning Isis-inspired London terrorist attack on Remembrance Sunday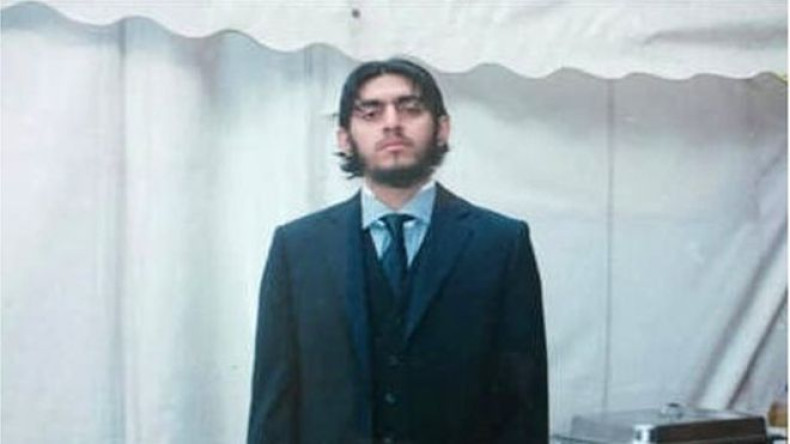 A British man has been found guilty of planning an Islamic State- (Isis-) inspired act of terrorism on the streets of London. Nadir Syed, 22, from Southall, London, intended for the attack to take place on Remembrance Sunday 2014.
He was arrested after buying a chef's knife in November 2014. Syed had previously said he bought the knife as a gift for his mother. He was tried alongside his cousin Yousef Syed and Hasib Hamayoon.
The jury returned the guilty verdict for Nadir after 50 hours of deliberation but could not reach a verdict on the cases of Yousef and Hamayoon, who will be retried.
During the trial at Woolwich Crown Court, excerpts from an encrypted chat were read out where Syed had shared videos of beheadings. The court heard that he was inspired by Daesh leaders calling for attacks on western targets and had tried to travel to Syria to fight with Daesh but had been stopped in January of that year from leaving the country.