Naked Celebrity Hacking Scandal: Release of Nude Emma Watson Photos Threatened after UN Sexual Equality Speech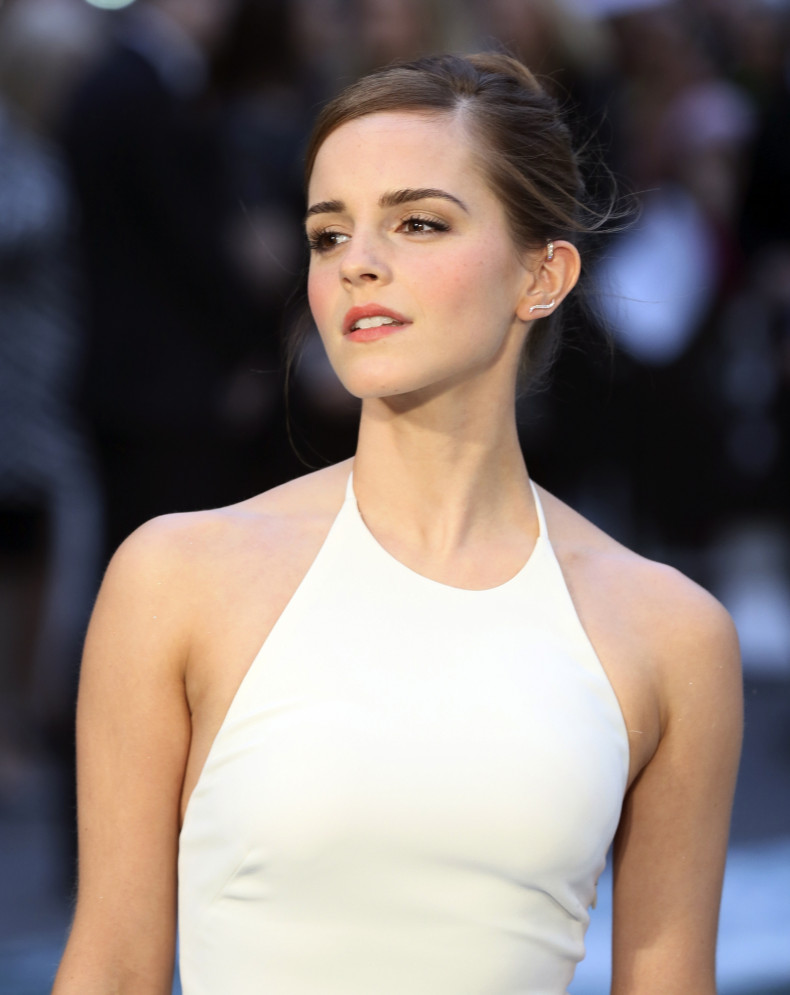 A chilling message to Harry Potter star Emma Watson was posted on the image-sharing site 4Chan, warning that something will be revealed about the actress in four days.
The threat was not specific, but the "Emma You Are Next" headline alludes to signs that nude pictures of Watson might soon be revealed as part of the continuing naked celebrity hacking scandal.
The mystery deepens as the countdown does not specifically say that naked pictures of Watson will be published on the internet forum 4chan. The website is believed be behind the recent hacked pictures of female celebrities such as Jennifer Lawrence and Kate Upton.
US website Gawker quoted posts, since deleted, that appear to show the timing of the release is no accident and that the publication of pictures would be a direct response to her speech.
Watson has been vocal about her experiences of being sexualised at a young age by the media.
"I started questioning gender-based assumptions when at eight I was confused at being called "bossy," because I wanted to direct the plays we would put on for our parents—but the boys were not," she said.
"When at 14 I started being sexualized by certain elements of the press. When at 15 my girlfriends started dropping out of their sports teams because they didn't want to appear "muscly." When at 18 my male friends were unable to express their feelings."
Even worse than seeing women's privacy violated on social media is reading the accompanying comments that show such a lack of empathy.

— Emma Watson (@EmWatson) September 1, 2014
In her role as a UN Women Goodwill Ambassador, the Harry Potter star gave a speech at UN headquarters on 20 September, calling on men and boys to join the fight to end gender inequality:
"I want men to take up this mantle," Watson said. "So their daughters, sisters and mothers can be free from prejudice but also so that their sons have permission to be vulnerable and human too."
But hours after Watson addressed the UN, someone created a website threatening the actress by name.
The site, called Emma You Are Next had a countdown clock ticking down to an unexplained future event.
The words "Never Forget, The Biggest To Come Thus Far" appear on the page below a picture of Watson apparently wiping away a tear.
Watch Emma Watson's video on ending gender inequality