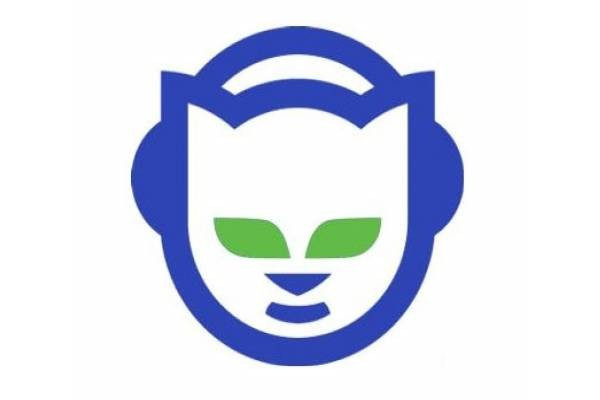 In the wake of Spotify's decision to limit the amount of music non-paying account holders can stream, Napster has announced its own unlimited music streaming service.
Named Napster Unlimited plus Mobile, the new service will expand the company's existing product, which is currently only available through Windows or a compatible web browser. The new mobile service will be available as an app for download and will be compatible with any smartphone running Apple's iOS or Google's Android operating systems.
Eager to avoid a repeat of its previous grudge match with the music industry -- mainly stemming from its fight with metal-giants Metallica -- the company has been quick to mention that the new service will be entirely legal and in accordance with current copyright laws.
The bad news is, while the initial download of the app will be free, in order to actually use it in any significant way customers will have to pay a fee. Unlike the computer service, where the cheapest pay plan costs just £5, the new mobile app will reportedly set users back £10 -- the same price as Spotify's package.
For their money the app will grant users access to "more than 15 million tracks" as well as use of the company's featured playlists, chart listings and radio stations.
Napster has confirmed that it will not be putting any restrictions on how much content subscribers can stream. This means that the only limitation on how much music can be streamed will stem from the users mobile data limit, a problem that can be fixed by connecting the phone to a wireless network.
Napster's announcement comes just after Apple confirmed its agreement with EMI for its forthcoming iCloud service.