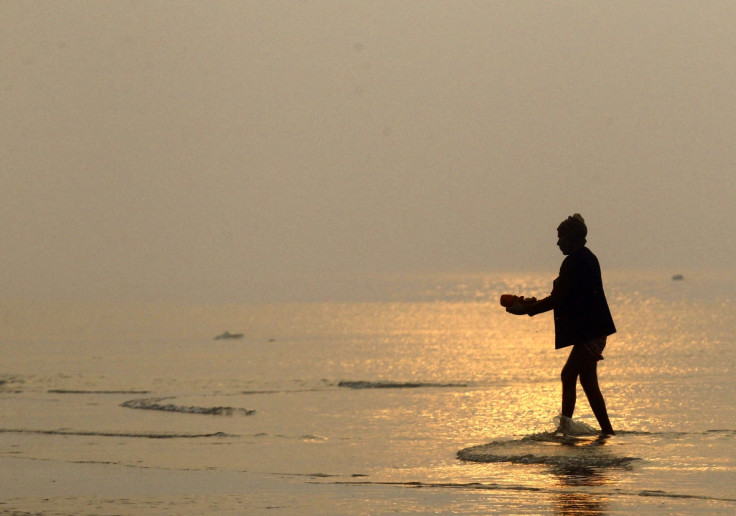 Indian Prime Minister Narendra Modi is expected to flag off a massive river-linking project after years of delay and stonewalling. The $87bn-worth ambitious scheme — in the pipeline for several years — intends to neutralise floods and droughts across the vast country with a population of 1.25 billion people.
The scheme was aggressively pushed by Modi's Bharatiya Janata Party (BJP) during the 1990s under the former prime minister Atal Bihari Vajpayee but lost much of its lustre when the opposition Indian National Congress came to power.
Mooted as a possible solution to deal with large-scale ecological disasters caused by floods and droughts, the plan aims to connect as many 60 rivers, mainly in northern India. This includes some of the country's biggest rivers. In India, while some states are badly affected by floods every year, a few others face severe water shortage.
Reuters quoted sources as saying that Modi himself is overseeing the first phase of the project and has made sure no red tapes are holding the proposal up.
"We have got clearances in record time, with the last round of clearances coming in only this year. The Ken-Betwa interlinking tops the priority list of the government," Sanjeev Balyan, junior water resources minister, told Reuters. Both Ken and Betwa flow in the states of Uttar Pradesh and Madhya Pradesh ruled by the BJP, which would give the central government a free hand in the matter.
Yet, not all are on board when it comes to the mammoth plan. There has been significant resistance in the past among other state governments involved in the project. Besides, environmentalists and activists are up in arms saying the project could have a serious impact on the country's natural reserves and ecosystems.
"The flood situation is being witnessed this year also in states where the calamity was not reported earlier. And states which reported floods in the past, the situation there has deteriorated," central minister for water resources, Uma Bharti, who is now expected to lose her position in the upcoming cabinet reshuffle, told reporters shortly after the latest floods in Assam.
"These rivers need to be desilted. River interlinking is quite important using monsoon water," said Bharti.