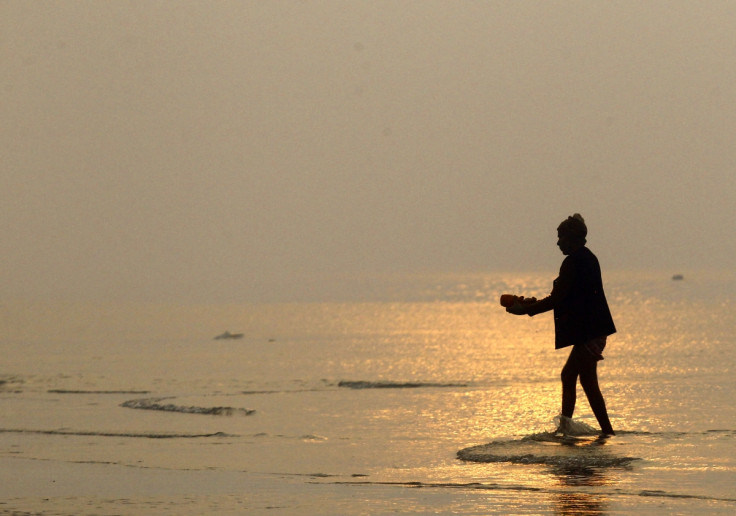 The Indian government is planning to sell water from the river Ganges online. An Indian minister has said the state-run India Post's e-commerce arm will be used to deliver the water.
Ravi Shankar Prasad, the federal communications and information technology minister, said an overhaul of the ailing India Post is on its way.
Speaking to reporters at a press conference, Prasad said: "I have directed my department to create a network using the e-commerce platform so that people of India can get pure Ganges water from Haridwar/Rishikesh."
"We assure you all that we will take proactive steps to address the cultural needs of the people of India."
Scores of Indians consider the water from the rivers, especially Ganges holy. The mighty river is revered as Ganga Mata (Mother Ganga). Ironically, the 2,525km-long river remains one of the world's most polluted rivers.
"If the postman can deliver, mobile phones, sarees, jewellery, apparels, then why not Ganga water," asked Prasad. It is still unclear whether any of the private e-commerce giants like Amazon, Flipkart and Snapdeal would be roped in.
The Ganges river, which flows through five Indian states, has been the lifeline of close to 40% of the country's 1.2 billion population.
Cleaning the river has been one of Prime Minster Narendra Modi's flagship election promises in 2014.