Nasa tech miniaturised to allow integration of quantum dot spectrometers into smartphones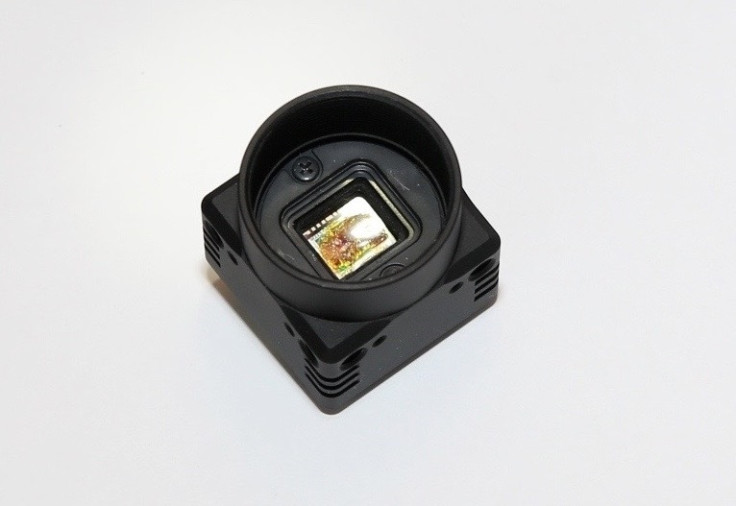 A miniature version of one of the most ubiquitous tools in science – the spectrometer – has been developed that is small enough to function within a smartphone.
Researchers at Massachusetts Institute of Technology (MIT) and Tsinghua University in China created the miniature spectrometer by replacing the interferometric optics traditionally used with a filter composed of colloidal quantum dots.
What is a quantum dot?
A quantum dot is a semiconductor nanostructure discovered in 1981 by Russian physicist Alexy Ekimov.
Applications for quantum dots range from next-generation solar cells to powerful quantum computers.
Using these materials, it was possible to create a spectrometer that is smaller, lighter and cheaper than traditional devices. Details of the research were published this week in the journal Nature.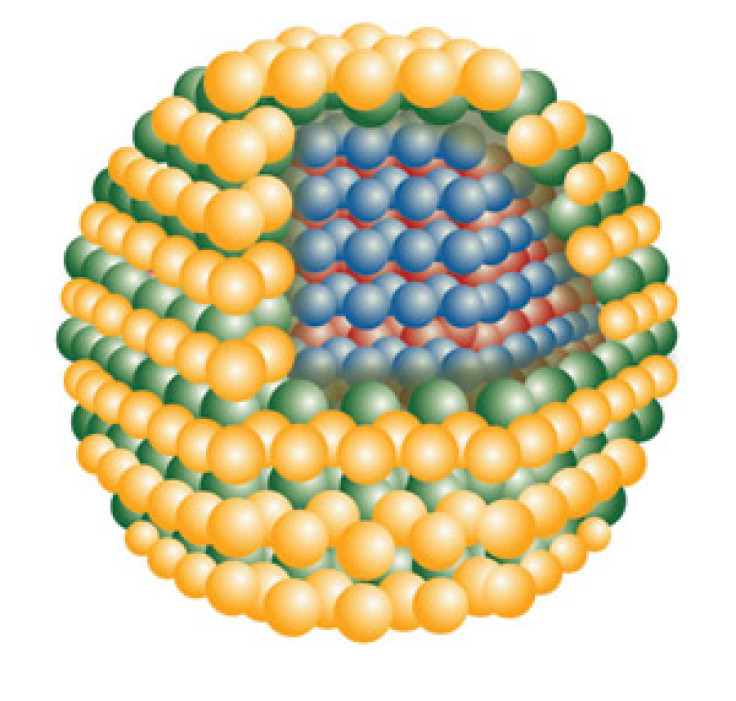 Spectrometers are widely used to analyse light in physical, chemical and biological research. If integrated into smartphones or smartwatches, the researchers claim quantum dot spectrometers could be used to diagnose skin diseases, analyse urine samples, monitor UV levels, track vital signs and detect environmental pollutants.
"Spectroscopy is carried out in almost every field of science, whenever light interacts with matter," the paper's abstract states.
"Although sophisticated instruments with impressive performance characteristics are available, much effort continues to be invested in the development of miniaturised, cheap and easy-to-use systems."
Spectrometers are used in a wide range of applications, including on Nasa's Mars Curiosity Rover, monitoring marine ecosystems, characterising proteins and analysing respiratory gas in hospitals.
The quantum dot spectrometer is currently around the size of a 1p piece and can be produced using materials that cost no more than a few dollars.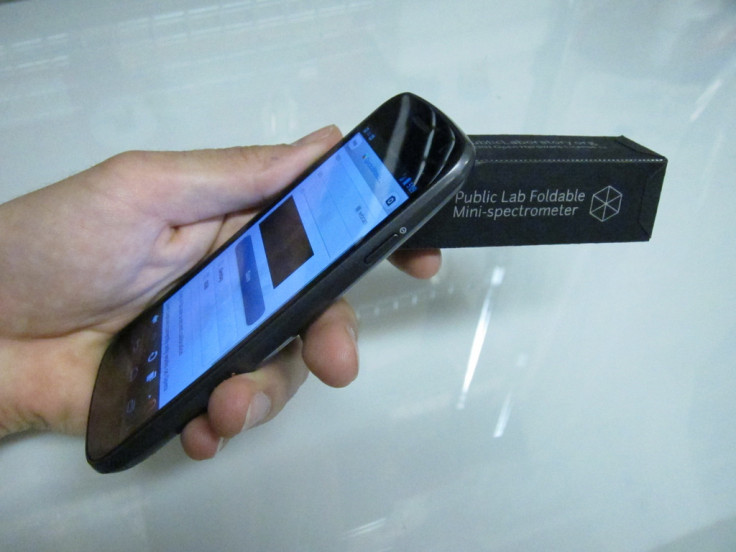 "Of course we still have a lot of room for improvement. But performance-wise, even at this preliminary stage, our spectrometer works very close to what's currently being sold in the market," Jie Bao, lead author of the study, told Popular Mechanics.
"I think that's one of the most attractive results of our research: [This spectrometer] is already so close to a real product."
Bao believes that the spectrometer could soon be integrated into smartphones and smartwatches in order to allow people to more accurately assess whether or not they have skin cancer through apps such as SkinVision.
Beyond consumers, it is likely that the cost and size of the quantum dot spectrometers will make them an attractive option for space agencies like Nasa to replace current devices.
"That's what I'm really hoping for, seeing them in cellphones in the very near future," Bao said, adding: "The people who are planning space missions are pretty much counting every gram, and so this would be a very easy way to lose weight."
© Copyright IBTimes 2023. All rights reserved.