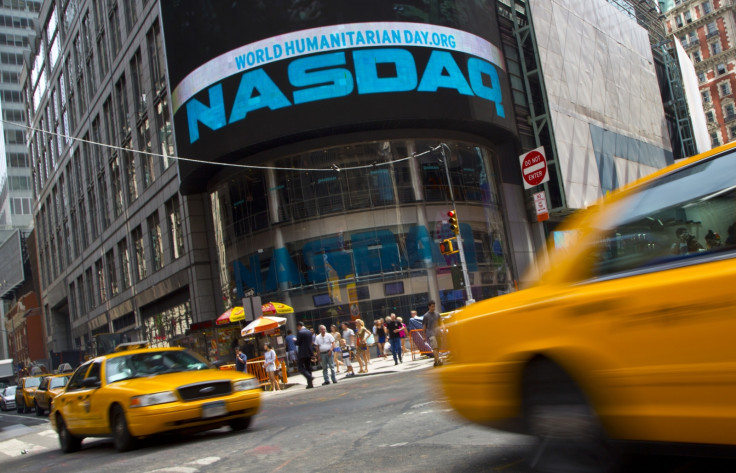 Nasdaq is to acquire Sybenetix, a surveillance provider to the asset management industry that combines behavioral analytics and cognitive computing with financial markets expertise.
The addition of Sybenetix to Nasdaq's Risk & Surveillance suite of solutions, including SMARTS and TradeGuard, will allow Nasdaq to bring deeper technology savviness and expertise to buy-side compliance officers across the global capital markets, said a statement.
Sybenetix's behavioral science technology identifies behavioral risks across trade, ecomms, acomms, and other monitoring and surveillance functions. It also supports compliance departments in addressing complex regulations and policies such as MAR, MiFID II, Dodd-Frank, Regulation Automated Trading, trader conduct & remuneration, personal account dealing and fair investment allocation.
Adena Friedman, President and CEO of Nasdaq, said: "Nasdaq is investing in the technologies, talent and capabilities that solve the complex challenges our clients face. We believe behavioral science, cognitive computing and machine intelligence are essential to a successful, holistic surveillance offering and critical to efficient and effective organisational compliance with an increasingly intricate global regulatory environment.
"As such, we are thrilled to welcome the talented technology team and clients from Sybenetix. Their bespoke compliance, surveillance and performance management technology can meet the needs of the world's largest asset managers and will be complementary to Nasdaq's Risk and Surveillance suite. This acquisition accelerates our offering to the buy-side and advances our ambitions to expand market integrity controls into all segments of the capital markets."
Taras Chaban, CEO and Wendy Jephson, chief behavioral scientist, the founders of Sybenetix, said: "We are extremely proud to be joining Nasdaq. This acquisition is recognition of the talent, innovation and hard work of the Sybenetix team. Being part of Nasdaq will provide enormous growth opportunities for Sybenetix's surveillance technologies and will also accelerate new product development for the buy-side industry.
"Our clients will benefit from the added confidence of working with a world-leading company that understands the business and requirements of Sybenetix's buy-side customers. We believe this is an incredible opportunity and are looking forward to working with the Nasdaq team."
Nasdaq's SMARTS surveillance technology automates the detection, investigation and analysis of potentially abusive or disorderly trading. It powers the monitoring for more than 45 marketplaces, 17 regulators and 140+ market participants, including several buy-side institutions, across 65 countries.
Nasdaq will acquire Sybenetix for an undisclosed amount and intends to fund the purchase price with cash on hand. Nasdaq does not expect the acquisition to have a material impact on Nasdaq's financial leverage or capital return strategy, and is expected to generate attractive returns on capital, it said.