Natalie Portman is one of the most beautiful women in Hollywood, so when she divulges her beauty tips, we're all ears.
The face of Dior Beauty, 36, has a complexion to rival a 20-year-old with her plump cheeks and pimple-free skin, and credits her appearance to a plant-based lifestyle.
The Oscar-winning actress admitted to suffering from acne, but overcame her skin woes with a simple diet change.
Portman decided to switch to a plant-based diet in 2009 after reading Jonathan Safran Foer's book Eating Animals, which delves into the issues of modern agriculture.
She joins a host of celebrities including Alicia Silverstone, Ariana Grande, Miley Cyrus and Joaquin Phoenix in being vegan.
Revealing her skin secrets to The Cut, Portman claimed that giving up dairy and eggs made all the difference.
She said: "I'm vegan and I found my skin is much, much better than when I was a vegetarian. I cut out dairy and eggs, and I never had a breakout after. That was definitely a discovery.
"It's personal; everyone has different sensitivity. I also did it when I was 30, so it might have been an age thing," she added.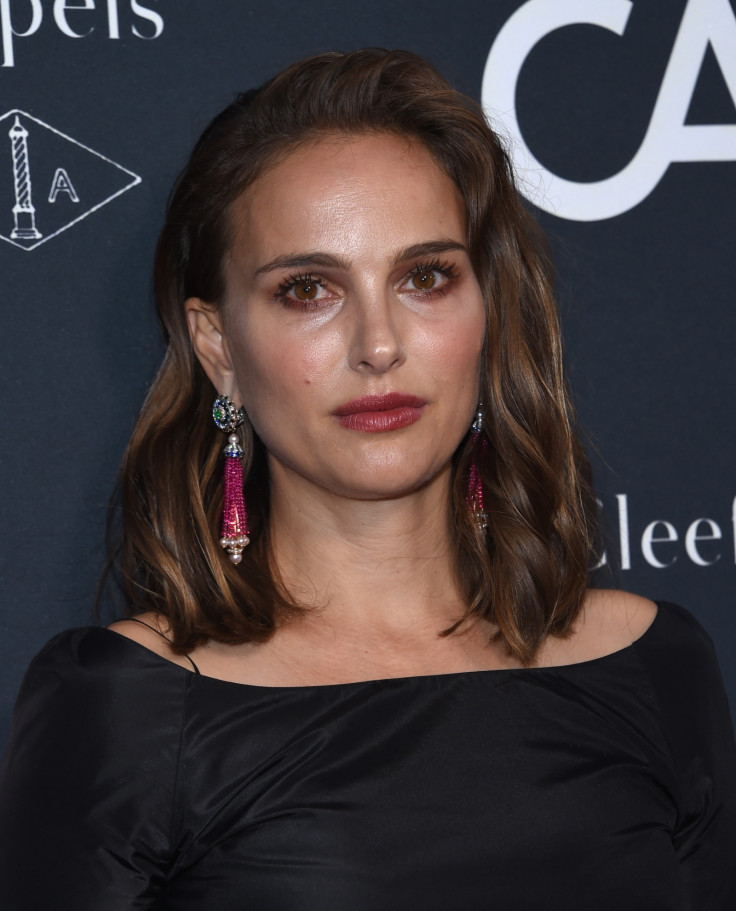 A study from the Journal of the American Academy of Dermatology revealed there could be a link between the amount of milk you drink and how much acne you have.
After looking at the consumption of dairy products among teenagers who had moderate acne, they concluded that the "consumption of low-fat/skim milk, but not full-fat milk, was positively associated with acne".
Leading plant-based physician Dr Michael Greger wrote on his website NutritionFacts.org: "The 'meat-sweet' Western diet conspires to raise the enzyme TOR's activity, which may contribute to acne and obesity.
"So, suppressing the enzyme through diet may not only improve acne, but may stave off more serious, TOR-driven diseases later in life."
But Portman isn't just vegan for her skin, as she was recently awarded the Ongoing Commitment Award at the 27<sup>th annual Environmental Media Association awards benefit in Los Angeles, California, for her contributions to environmentalism.
She said in her acceptance speech: "Factory farming is responsible for most of the air, water, and land pollution that disproportionately affects our poor communities as well.
"So we get to make decisions three times a day, what we do with our planet, and you can make a difference by even once a day or once a week choosing not to eat animals or animal products."