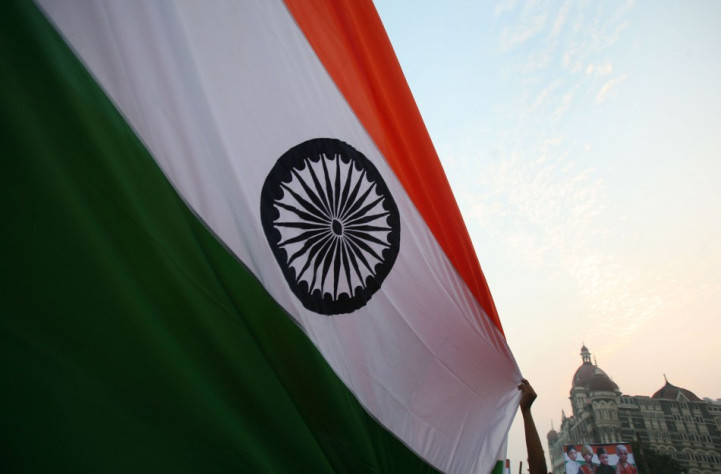 The Supreme Court of India ruled on Wednesday, (30 November) that the national anthem should be played prior to the screening of films in all movie theatres across the country. The order is to be implemented within a week. The audience must stand up for the anthem and the national flag must be seen on the screen when the anthem is being played, the top court said.
"When the national anthem is played it is imperative for everyone to show honour and respect. It would instill a sense of committed patriotism and nationalism," a bench of justices Dipak Misra and Amitava Roy said.
The bench added, "Time has come when people must respect national anthem which is part of constitutional patriotism. People must feel that it is their country. It is because of the country that they are enjoying freedom and liberty." Too much has been indulged in the name of "individually perceived notions of freedom", the court added.
The government said it completely agreed with the need for guidelines to respect and honour the national flag and the anthem.
The apex court also ruled that the anthem should not be exploited for commercial reasons or dramatised or printed on objectionable material, in response to a petition on the alleged misuse of the anthem on TV and in movies.
It was the norm in the 1960s for the national anthem to be played in movie theatres but the practice faded away over the years. However, the practice still prevails in some states. The central Indian state of Maharashtra has made it compulsory for theatres to play the national anthem.