Many Indians living in the UK are reportedly scrambling to bring or send the scrapped Rs 500 (£6) and Rs 1000 (£12) banknotes home as the deadline for getting rid of them draws closer. They are calling for a deadline extension and provisions for exchanging the old notes in the UK to save them the hassles of immediately travelling to India.
Three weeks after the shocking demonetisation move announced by Indian Prime Minister Narendra Modi, about 60% of the old notes have returned to the banks, according to local media reports. However, the fear that in exactly a month – 30 December – all the old banknotes will become worthless pieces of paper is causing panic among scores of Indians living in the UK.
Britain's longest-serving Indian-origin lawmaker Keith Vaz has already appealed to the Modi government to extend the deadline for foreign nationals by at least six months. He has also written to Bank of England Governor Mark Carney requesting him to allow British Indians to exchange their banknotes in the UK, Reuters reported.
"The Indian government should be commended on this bold and courageous policy, and I completely understand why they have taken these steps," Indian media quoted Vaz as saying recently.
He added: "However, the rupee recall has inadvertently caused concern and distress to many members of the Indian diaspora community who live abroad who fear they will be unable to exchange their currency by the deadline in December."
Indians living in the UK and other countries are flying back home to get their old currency notes exchanged or deposited in banks. Those who are not able to travel are sending the cash through relatives or friends heading to India.
Mahendrasinh Jadeja, vice president of the British Organisation of People of Indian Origin, lamented about the restriction over exchanging the currency from banks in India. "Why do we have to go to India to exchange our currency? That I don't understand," he reportedly said, urging the UK authorities to initiate measures to ease the troubles of British Indians.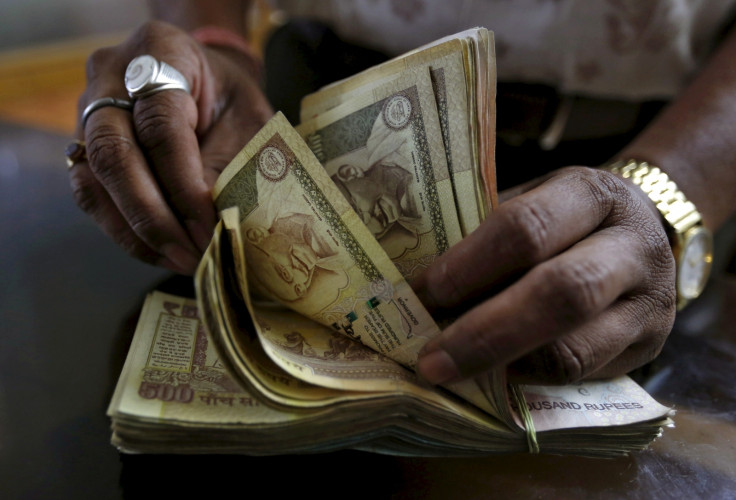 C J Rabheru, president of the National Congress of Gujarati Organisations UK, told the news agency that the demonetisation move was likely to affect at least one million people in Britain.
He added that he has been receiving hundreds of calls from fellow Indians regarding how they can get their old banknotes changed. "They have no clue what the hell is happening," Rabheru said, referring to the growing panic among the Indian community in the country.
According to a 2011 government census, about 2.5% of the population of England and Wales is Indian, Reuters reported.