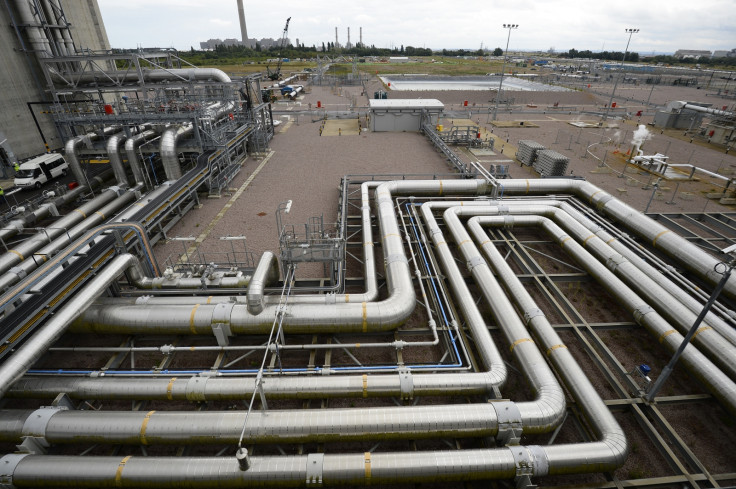 National Grid has struck a deal with a consortium of investors backed by China's sovereign wealth fund to sell a 61% stake in its British gas distribution business.
The deal has an enterprise value of about £13.8bn ($17.5bn), with National Grid planning to return £4bn to shareholders through dividend payments and share buybacks after the sale.
National Grid will receive £3.6bn in cash from the sale and will own a 39% minority equity interest in a new holding company.
The consortium includes Macquarie Infrastructure and Real Assets, Allianz Capital Partners, Hermes Investment Management, CIC Capital Corporation, Qatar Investment Authority, Dalmore Capital and Amber Infrastructure Limited/International Public Partnerships.
"Today's announcement follows a highly competitive sale process. It represents an important milestone in the evolution of National Grid and is a good outcome for our customers, employees and shareholders," National Grid chief executive John Pettigrew said in a statement.
"The consortium, has a long-term commitment to the UK with significant experience in owning infrastructure assets, and we look forward to working with them as the gas distribution business continues to deliver a safe and reliable service."
Martin Stanley, global head of Macquarie, said: "This is a well-established business and we are confident that as investors we can continue to provide both high quality infrastructure for the UK and appropriate risk-adjusted returns for investors."