Rio Tinto's plan to spy on miners in Australian outback sparks privacy concerns
Alarm raised over plans to track employees via cameras, sensors and drones.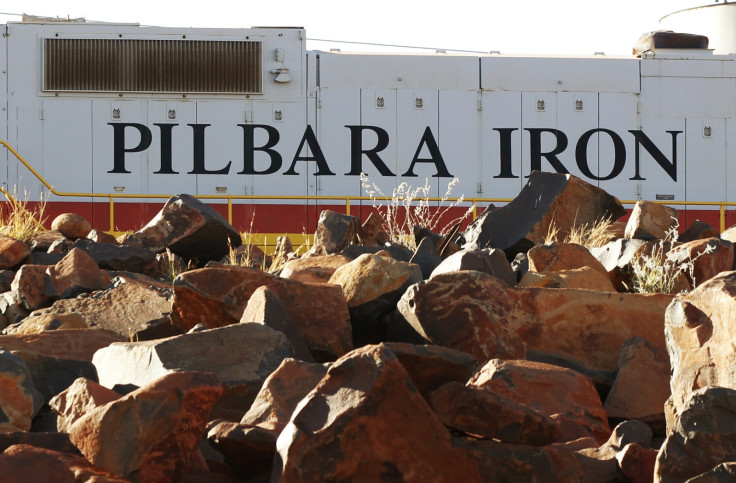 Privacy campaigners have expressed alarm after a report emerged saying that mining giant Rio Tinto is in the early stages of setting up a mass surveillance infrastructure in the Australian outback to monitor its workers.
The Guardian newspaper reported that Rio Tinto had contracted French company Sodexo to dramatically expand surveillance of its iron ore mining assets in the Pilbara region of Western Australia.
Sodexo plans to set up "smart infrastructure" at the site to track everything from vehicle movements and extreme weather events to the daily activities of individual employees via cameras, sensors and drones, according to the report.
The information gathered from the site will be streamed to a monitoring station in Perth staffed by 50 people.
"It gives us actionable, real-time insights and metrics on equipment and people movement, customer satisfaction, even retail spending," Keith Weston, project manager at Sodexo, told the Guardian.
"Our goal is to get to the point where we can capture individual insights on where employees are spending their time and money and improve the quality of their lives.
"Over time, Sodexo plans to add sensors to light poles and rubbish bins, and we already have plans to start experimenting with drones."
Sources within Rio Tinto told the Guardian that workers have not been informed or approached for consent to most of the surveillance measures.
One unnamed employee told the paper that the use of snooping devices would increase the pressure on miners in an already stressful environment.
"It will lead to unwanted psychological stress which will lead to extra pressure and loss of focus on the job," the worker said.
"How focused can you be knowing there's drones or cameras constantly watching you everywhere you go? We are exposed to a dangerous job, let's not forget it."
David Vaile, vice-chair of the Australian Privacy Foundation, said that with no government oversight, there was vast potential for misuse of the surveillance mechanism.
"Sodexo and Rio Tinto are sort of custodians in this – there could be a lot of personal data in there. Protecting it becomes difficult, and exploiting it becomes tempting," he told the Guardian.
© Copyright IBTimes 2023. All rights reserved.