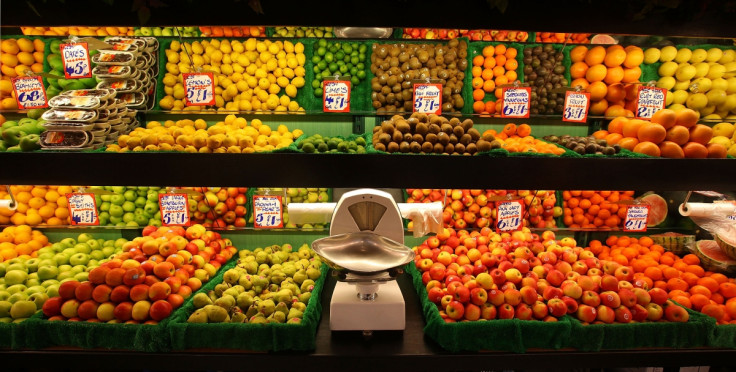 Go crazy with the avocado on toast, because it's National Vegetarian Week. Veggies are allowed to express their didactic views on the positives of going meat-free, hummus and crudités platter in hand, from Monday 16 May until Sunday 22 May.
Vegetarianism has monumental health benefits, with the EPIC-Oxford Cancer Mortality study (2014) proving that vegetarians have lower cancer rates than non-vegetarians. And vegans have even better prospects for a disease-free, long and happy life. If you're a vegan woman, you have 34% less chance of getting specific cancers such as breast, cervical and ovarian cancer.
Furthermore, the Japanese island of Okinawa has the highest density of centenarians in the world, due to the 100-plus-year-old residents feasting on a plant-based diet of mainly purple sweet potatoes. Yummy. But as more and more people turn to plants in favour of meat for both health and ethical reasons, some of our favourite – and most unlikely – stars have already ditched pork for plantains. So check out a few of cruelty-free living famous faces below.
1. Jared Leto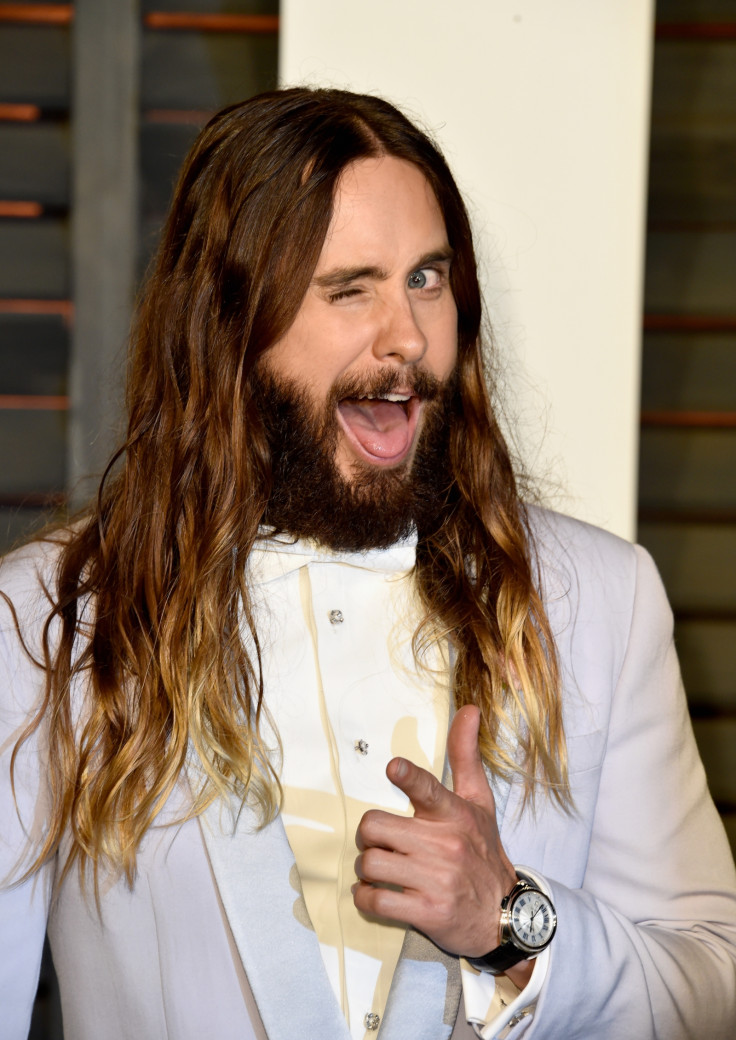 Though he once referred to himself as a 'chegan' (cheating vegan), the Dallas Buyers Club star has largely been plant-based for many years in a bid to preserve his boyish good looks. He's also built muscle mass as a vegan, claiming "I'm trying to gain a lot of weight" in a Billboard magazine interview. He snacks on vegan tacos and healthy hearty snacks to maintain his enviable physique.
2. Ariana Grande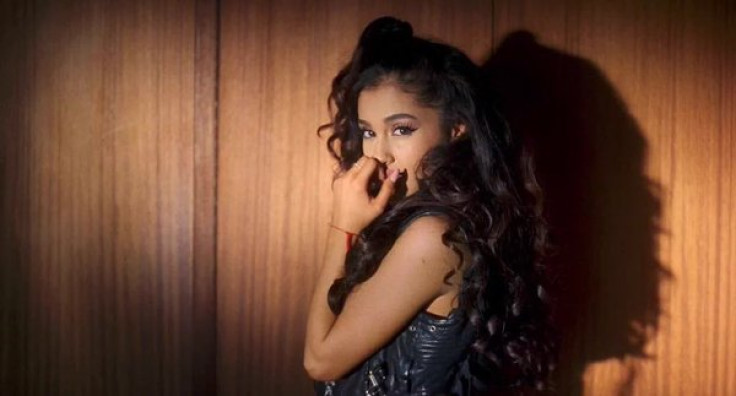 Ariana Grande credited her dramatic weight loss in 2013 on a new vegan diet. The lithe singer, who shot to fame in Disney's Victorious and is from a big meat-eating Italian family, tweeted: "I've eaten organically since I was little and always kept meat minimal, but today marks my first day as a 100% Vegan!!!! Joyous day".
3. JME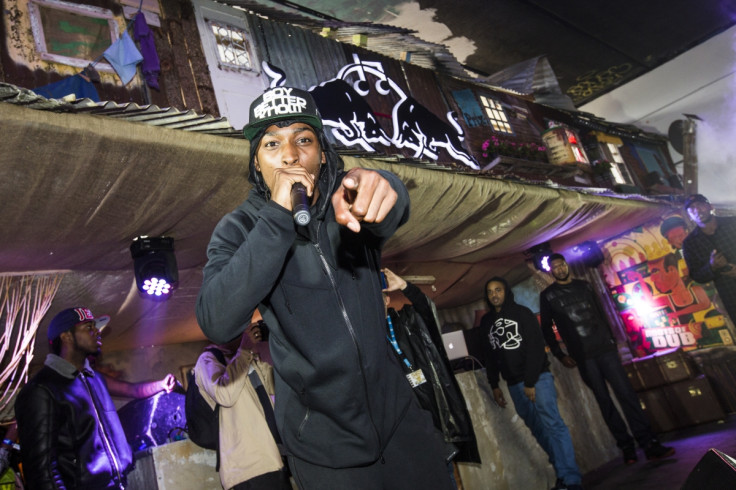 He's the little brother of Skepta, and aside from being a Grime MC, lyrical wordsmith and production whizz from north London, as well as being the CEO of collective and record label Boy Better Know, JME is a fully-fledged vegan. The Integrity rapper posts pictures of his delicious vegan meals onto his Twitter profile almost daily, and his bio on the social media sharing site reads: "No label, No pr, No publisher, No manager, No pa, No stylist, No Instagram, No meat, No dairy, No egg & No Fluoride."
4. Mike Tyson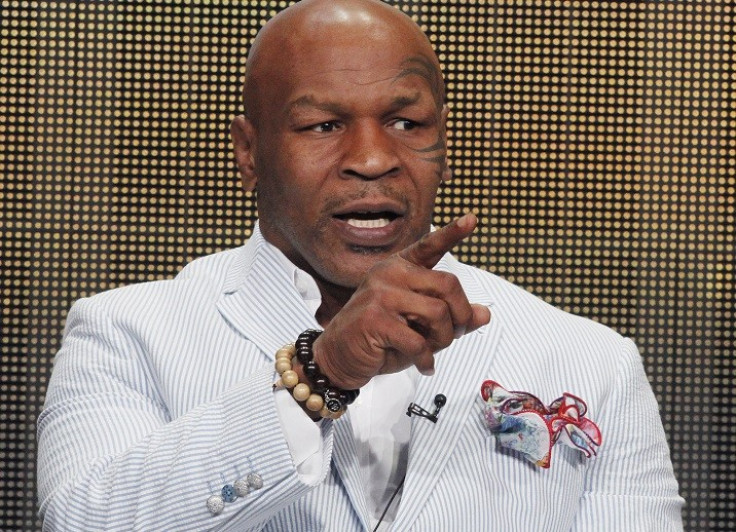 Perhaps another unlikely plant-eater, hard-as-nails Mike Tyson prefers beans and legumes over chicken breasts to stay lean and maintain his strength. The world champion boxer revealed to Fox News that he'd switched to a plant-based animal product-free diet and "feels awesome".
5. Ellen DeGeneres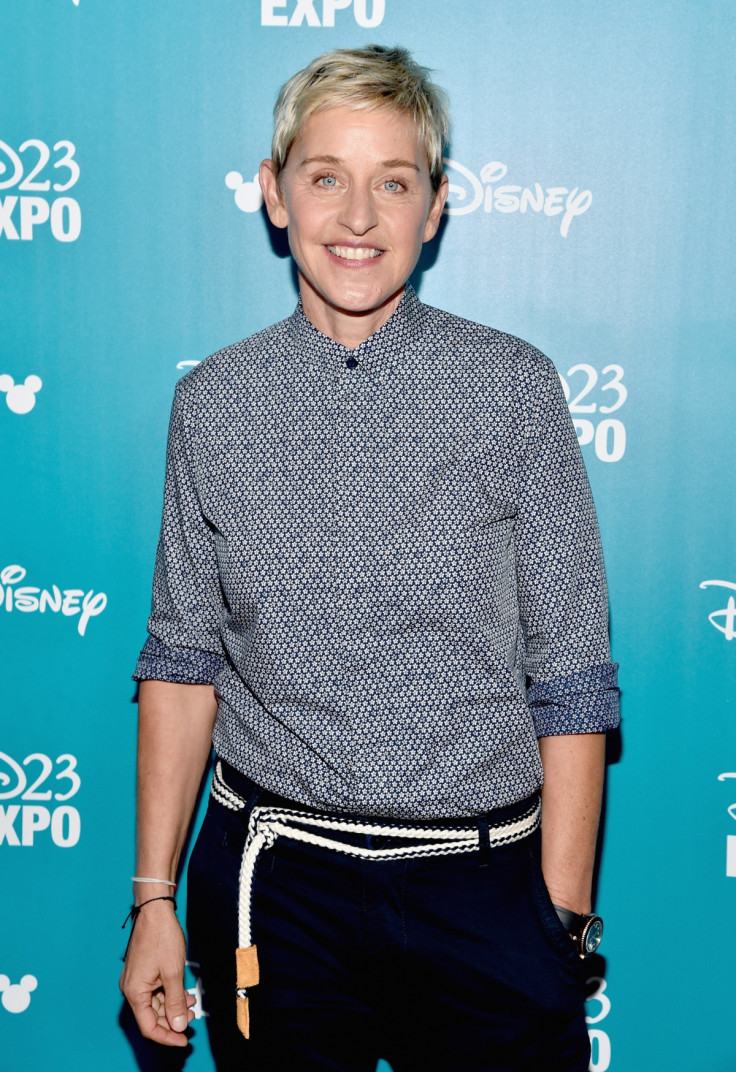 World-famous talk show host Ellen and her wife Portia De Rossi have been vegan since 2008, and even launched a website back in 2011 in a bid to help people quit their meat habit. Proving it most definitely can be done, Ellen feels better than ever and reflected in an interview with Katie Couric that she "used to love cheeseburgers and steaks. […]I forced myself to watch a documentary called 'Earthlings' and it is inside footage of factory farms and dairy farms and you just see that and you go, 'I can't participate in that, I can't be a part of something that is suffering and it's 50 billion animals a year that are killed.'"
6. Brad Pitt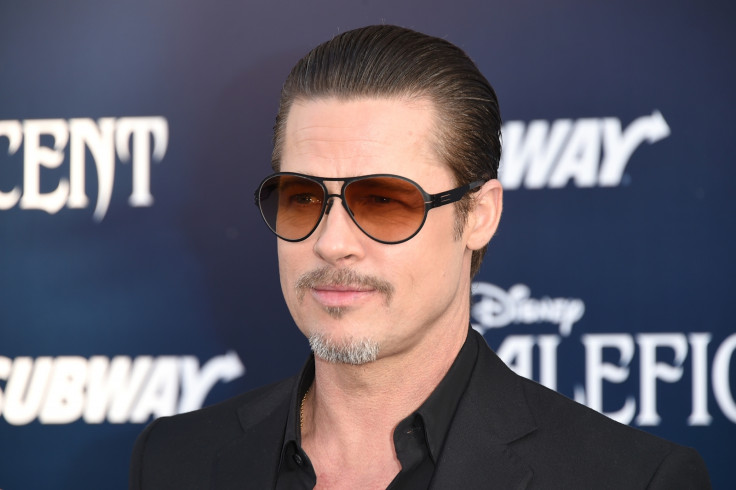 His wife Angelina Jolie is known to enjoy a steak and a glass of red wine for dinner, but Brad Pitt feasts on so such thing. Naked Health reported that the Snatch star has been mainly vegetarian throughout the years, and Angie's beast-eating habits get on his last nerve.
7. Casey Affleck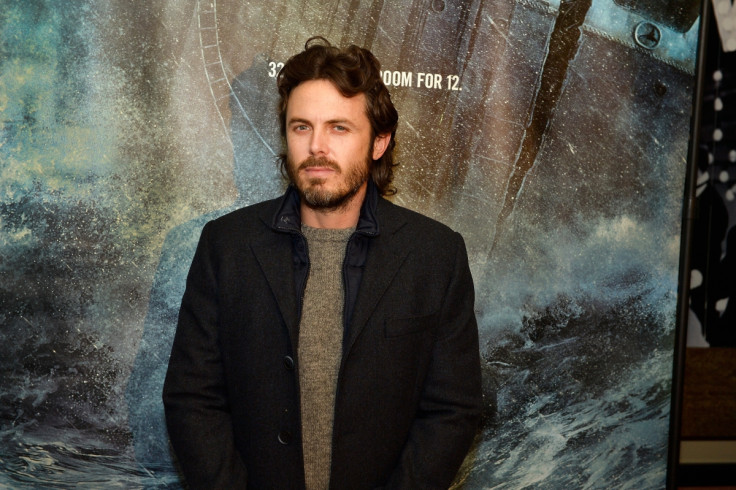 Probably the truest Hollywood vegan ambassador of them all, Ben Affleck's brother, Casey, has been plant-based for over 15 years. Not only does he banish meat and dairy from his lifestyle due to health reasons, but he's a serious animal-lover too. Talking in a Peta PSA, he said: "When people ask me why I don't eat meat or any other animal products, I say, 'Because they are unhealthy and they are the product of a violent and inhumane industry'." Swoon.