Nationwide Profits Jump on Consumer Business Growth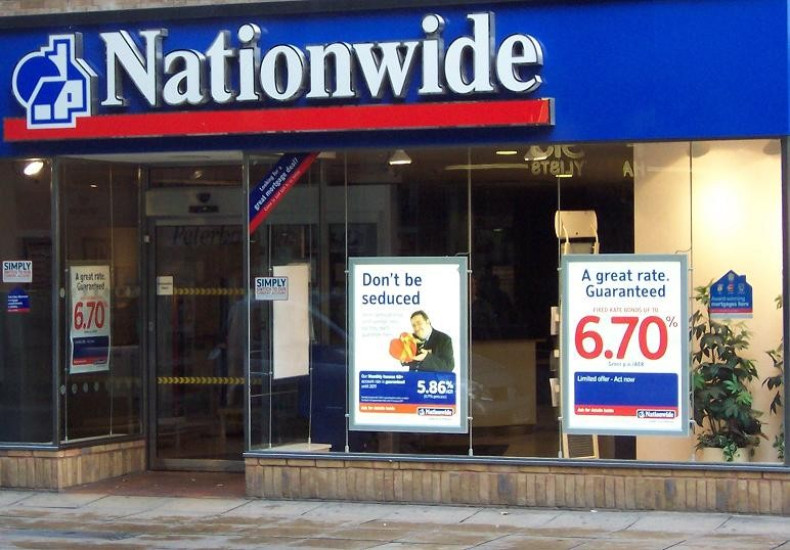 British financial services group Nationwide Building Society has reported a rise in full-year profits, backed by enlarged customer base and increased mortgage lending activity.
The company noted its statutory pre-tax profit for the fiscal year ended 4 April rose to £210m ($319m/€248m) from £203m a year ago.
Underlying profit before tax that excludes hedge accounting and valuation adjustments of £165m and £84m for the impact of the Financial Services Compensation Scheme rose 56% to £475m.
"These excellent financial results have been achieved alongside some exceptional successes in our core trading performance," CEO Graham Beale said in a statement.
The group's gross mortgage lending has increased 17% to £21.5bn and its net mortgage lending more than doubled to £6.5bn. The company said it accounted for almost one in five of all first-time buyer mortgages in the UK.
Further, the company recorded a 58% increase in the number of customers, as it opened 365,000 new current accounts. It attributed the increase in customer base to the rising consumer trend to seek alternatives to traditional banks, who were embroiled in scandals such as Libor fixing. During the year, the bank added 123,000 customers in total.
"Nationwide is uniquely well placed to meet the demands of the growing number of customers who are seeking a genuine and viable alternative to the established banks," Beale added.
"We have a proven track record in delivering great products and great service, backed by industry leading technology and a culture that naturally aligns with providing the right outcomes for our members. We look forward to sharing the benefits of mutuality with a growing number of members over the coming years."
With interest rates remaining at record low levels, Nationwide does not expect any significant change in the strength of the UK economy over the next twelve months.
While the low interest rates along with a stable labour market would support mortgage availability, they are unfavourable to savers, the company said.
The mortgage financing group expects that house prices would continue to be flat amid weak demand and constrained supply.