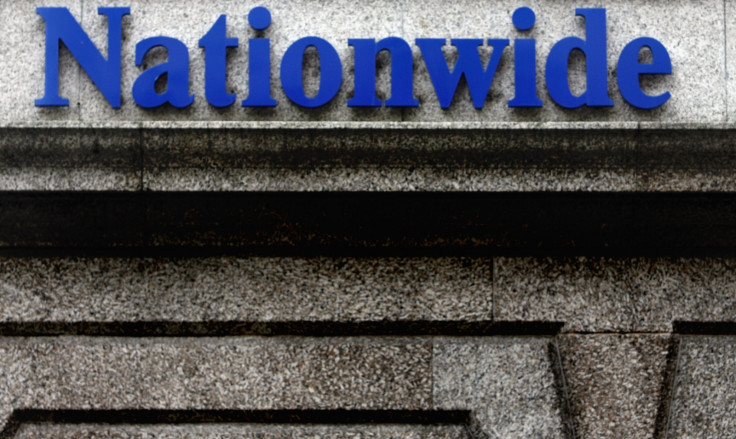 Nationwide has unveiled plans to raise the maximum age limit for mortgages from 75 to 85, claiming the move mirrors Britain's increasingly ageing population.
The decision to increase the age limit by 10 years means Nationwide now has the highest age limit of any major lender in Britain, surpassing Halifax, which last week raised its limit to 80. The building society said on Monday (9 May) that it will grant mortgages of up to £150,000 ($216,000) to older borrowers, provided they receive enough of a pension to afford the repayments.
Nationwide said the last age at which it will approve a mortgage is 80 years old, to run for five years. However, it added only customers who can prove the loan will be not be higher than 60% of the value of their house will be afforded the new age limits.
"We are taking a series of steps to meet a growing demand from customers to be able to borrow in later life," said Nationwide's head of mortgages, Henry Jordan. "These customers are often asset rich, with significant equity in their home, and they wish to have the flexibility to borrow against it.
"Access to the mainstream market has been a challenge for older customers, resulting in their needs going unfulfilled. This measure helps to address these needs in a prudent, controlled manner."
Upon amending its mortgage policy last week, Halifax said that in the past eight years the percentage of first-time buyers choosing to take out a 35-year mortgage rather than a 25-year one has increased from 16% to 25%.
The lender said the figure reflected Britain's soaring house prices, which means first-time buyers need much larger deposits.