Navy Seal is first US combat death in Somalia since 1993 Black Hawk Down
Two other US service personnel hurt during operations against al-Shabaab militants.
A Navy Seal has become the first US combat loss in Somalia since the infamous 1993 Black Hawk Down incident after he was killed in an operation targeting al-Shabaab Islamists.
The soldier died on Thursday (4 May) during an operation against the al-Qaeda-affiliated Islamic fundamentalists 40 miles west of the capital, Mogadishu.
US forces were conducting an "advise and assist mission alongside members of the Somali National Army" against the militants who Washington said were a threat to "Americans and American interests".
CNN reported that two other military personnel including an interpreter were wounded.
Captain Jeff Davis of the US Navy said: "This was an operation targeting an al Shabaab group that had been associated with attacks on US, Somali and Amisom (the peacekeeping mission) forces."
The US Navy Seals and the Somali army were flown into the area by helicopter and came under fire "in the early phase of the mission", he said.
After landing near an al-Shabaab compound the attackers were "quickly neutralised", according to the navy.
"This was done under the same authority that we've had since we began our operations there in 2013, which is to advise and assist on these types of missions," Davis added.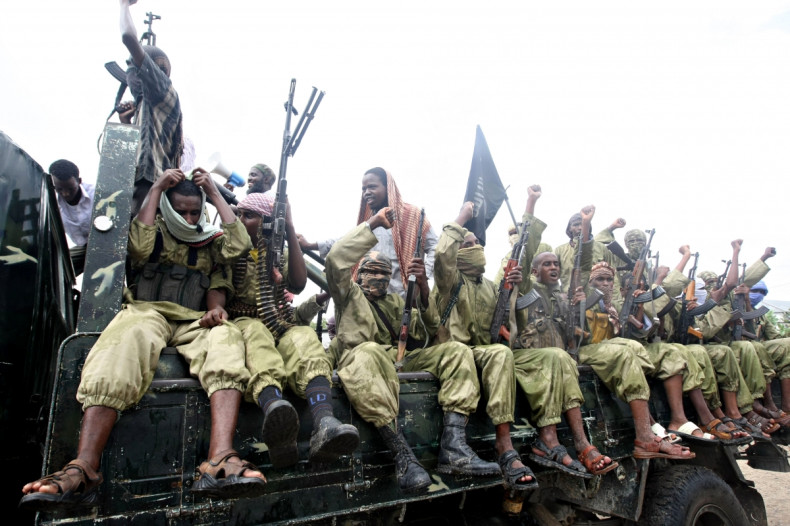 The Navy Seal's death is the first since the US intervention in Somalia in 1993 when 18 special forces soldiers died fighting in Mogadishu.
Since then the US has taken a more low-key approach of assisting the local army in the region.
However, US President Donald Trump has increased military action against al-Shabaab in Somalia.
The US Africa Command announced in April that it was planning to send "dozens" of additional troops to train and equip the Somali National Army.
They will join about 50 Special Operations Forces in the advisory mission that has been under way since 2013.
Al-Shabaab, or "The Youth" in Arabic, is fighting the fragile Somalian government to create a new Shariah law state using suicide bombings and lightning attacks.
They controlled Mogadishu and the southern region of Somalia from 2006 until 2011, but were cleared out by African Union peacekeepers.