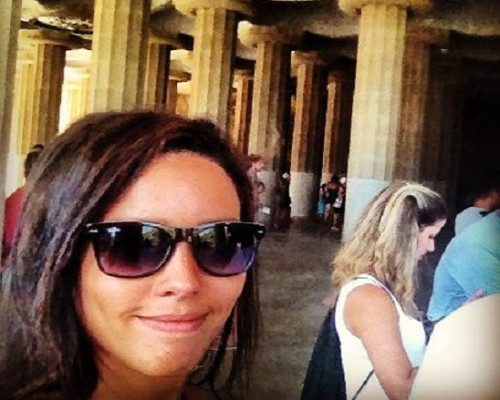 A student from London stuffed £16,000 down her knickers to give to rebel fighters in Syria, a court has heard.
Nawal Msaad, 26, was arrested at Heathrow airport as she tried to board a flight to Istanbul with €20,000 in notes allegedly wrapped in clingfilm concealed in her underwear.
The wad of notes was allegedly intended for jihadists fighting for control of Syria against President Bashar al-Assad and rebel forces. Msaad and fellow suspect Amal Elwahabi, 27, were picked up by counter-terrorism officers.
Appearing at Westminster Magistrates Court, the pair exchanged a tearful embrace as they were remanded in custody.
They became the first British women to be charged with terrorism offences relating to the Syrian conflict. Mother of two Elwahabi and Msaad were charged with making money available for the purposes of terrorism.
Msaad, who is of Morrocan descent, and Elwahabi will appear at the Old Bailey on 31 January.