Nazi lair discovered in Argentine jungle [photos]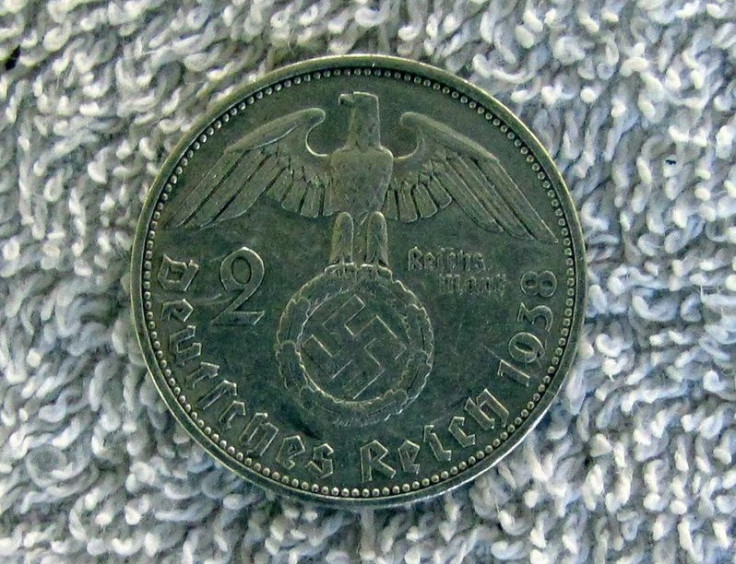 Images of the secret Nazi hideout discovered in thick jungle in Argentina have been released.
Among the finds is a German Reichmark coin, which looks in good condition after lying unnoticed for more than half a century.
The photos were taken by the leader of the team of archaeologists who revealed the forgotten camp, designed by Adolf Hitler's regime to hide senior figures following Germany's defeat in World War II.
Daniel Schavelzon also photographed evocative ruins of the complex which senior Nazis hoped would shield them from the world. Bricks gathering moss and being taken over by nature are testament to the failure of the scheme.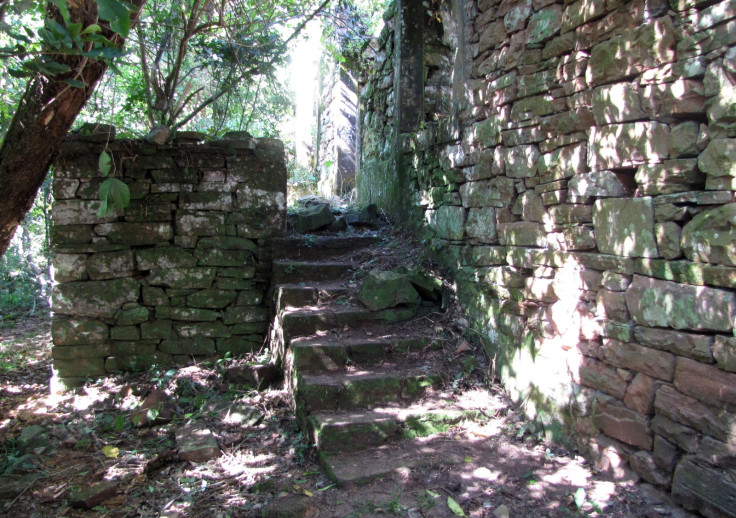 Speaking to IBTimes UK, Schavelzon from the Buenos Aires university, said: "It is situated in an inaccessible place, and nobody spends a fortune to construct buildings in a place where there is no way to reach. [And] the buildings were not used. If someone had built them they would have used it and not left it abandoned."
"it is an architecture that is not local, there is nothing like it in the region. It's absolutely exotic to the region, which is very poor, there are only wooden houses."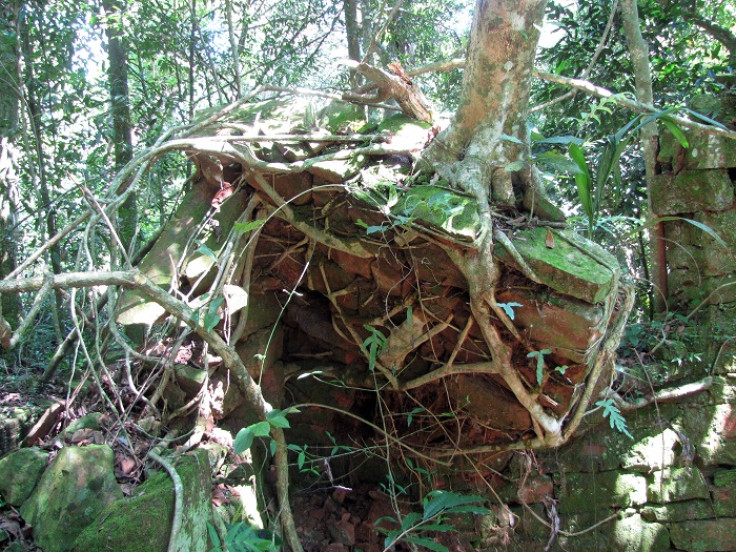 © Copyright IBTimes 2023. All rights reserved.