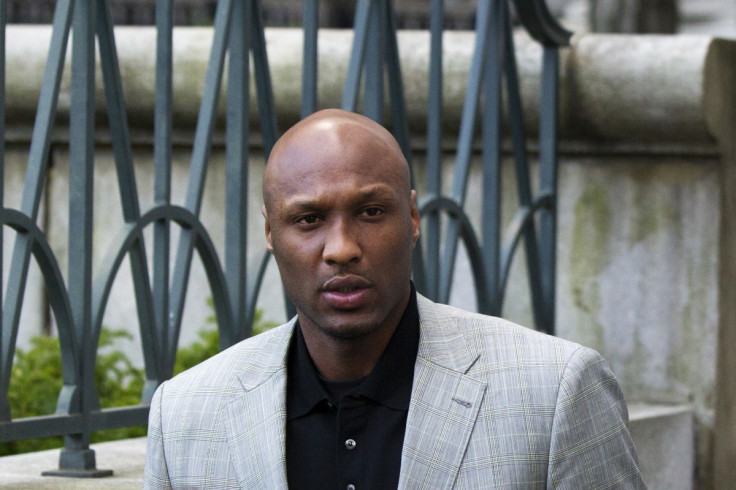 Khloe Kardashian's estranged husband Lamar Odom paid more than £50,000 for his stay at the brothel where he was found unconscious before slipping into a coma, according to reports. The owner of the Love Ranch South said that Odom had arrived on his own on Tuesday and broached a deal with the owner Denis Hof.
"It was Lamar's idea," Hof told the TV show Entertainment Tonight. "I'll give you two girls for $75,000 (£48,500) the entire time I'm there."
He added that prostitutes Ryder Cherry and Monica Monroe, who Odom picked out himself, would have been available to cover a minimum of four days and a maximum of five.
Odom also spent more than £2,500 on another woman, named as Simone Sinclair, a limousine to the establishment, and the bar bill, according to an itemised account released by the brothel.
"We picked him up at his place in Las Vegas, brought him out there, great mood, ready to have a good time," Hof said. "He just wanted a little peace and quiet and get away from the pressures of his life."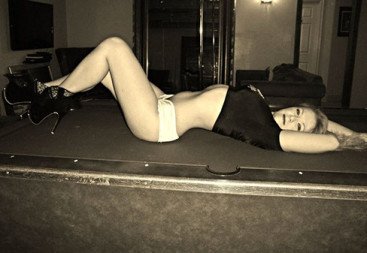 The two women later found the former basketball star unconscious in his suite on Tuesday and the star was rushed to a Las Vegas hospital, where he slipped into a coma. Hof said that after calling the emergency services Odom, who won two NBA championships with the Los Angeles Lakers, "started throwing up a lot but he was breathing".
"Then the ambulance and the police came and took him to the [hospital]," Hoff said. "They said he was in bad shape and they thought he might not make it."
Emergency calls released by Nevada's Nye County Sheriff's Office on Wednesday revealed that Odom had used cocaine on Saturday and there have been unconfirmed reports that he also took "herbal Viagra".
Odom reportedly opened his eyes and spoke with his ex-wife Khloe Kardashian on Friday, three days after falling into a coma. Giving Kardashian the thumbs up he said "hey baby", according to entertainment news programme E! News.
Odom's aunt JaNean Mercer told US Weekly magazine that he "gave the thumbs up to the doctors" on Friday morning and had "said a few words to them". She added that the family was "continuously praying and trusting in the doctor's care," while Odom's two children, daughter Destiny, 17, and 13-year-old son Lamar Jr, thanked the public for their "outpouring of prayers" for their father.
"We appreciate everyone respecting our privacy at this time," they said in a statement released to CNN. "We ask for your continued prayers."
The Love Ranch South is a legal brothel in the state of Nevada. According to its website, approximately 500 women are registered to work on the premises, with 40-50 being present at any time.