NCIS is preparing to say goodbye to its beloved character, forensic specialist Abby Sciuto, played by actress Pauley Perrette in season 15 finale.
Co-star Mark Harmon has teased to Entertainment Tonight how the show will say goodbye to Sciuto's character. Calling her departure a "big deal", the actor told ET at TV Guide cover party in Studio City, California, "Oh, we'll miss her. I'm really aware, and we're all aware that audiences grow to love characters, and it's a big deal. And we honour that. "
Teasing a possible farewell plotline, Harmon said, "Fifteen years is a long time. People do what they do, and they move on and they do other things and that's part of life."
"It's given us, as a show, an opportunity to rebirth, to rejuvenate, to try new things, to grow. We adjust," he added.
Perrette herself announced that she is leaving NCIS at the end of its current season back in October. She has been with the CBS drama since it premiered in September 2003.
Perrette says in a statement posted to Twitter, "So, it is true that I am leaving NCIS after this season." She then poked fun at fake stories about her leaving and wrote, "There has been all kinds of false stories as to why (NO I DON'T HAVE A SKIN CARE LINE AND NO MY NETWORK AND SHOW ARE NOT MAD AT ME!)"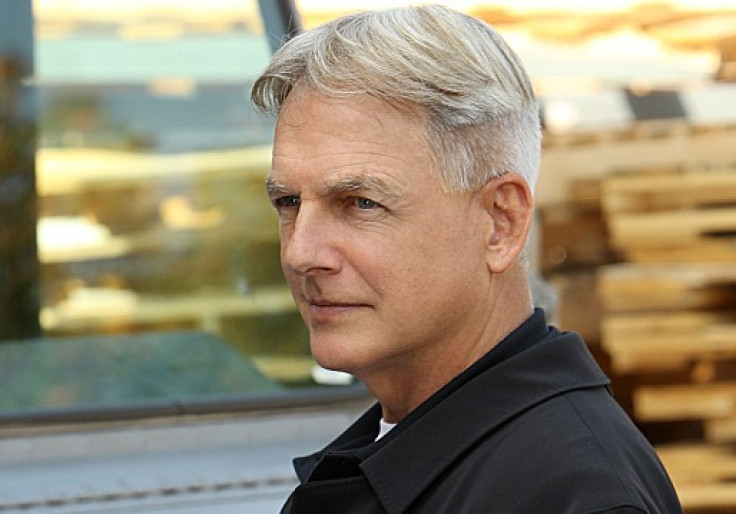 "It was a decision made last year. I hope everyone will love and enjoy EVERYTHING ABBY not only for the rest of this season but for everything she has given all of us for 16 years. All the love, all the laughter, all the inspiration...I love her as much as you do," she concluded her statement.
NCIS executive producers George Schenck and Frank Cardea also released a statement saying that they are working on a special goodbye for Perrette's character.
"We've known for some time this would be Pauley's final season on NCIS and have been working toward a special send-off. From day one, she has brought incredible passion and specificity to the role. Abby is a character that inspires millions of fans around the world, and all of us at NCIS are appreciative of Pauley for portraying her," the statement reads.