This year more than ever, diversity has been at the forefront of BFI London Film Festival's line-up with director Clare Stewart previously telling the BBC that her aim when choosing films was to reflect society more accurately than the movie industry's typically 'too white' reputation. But while the event is actively attempting to be more inclusive, the BFI (British Film Institute) has recently revealed that 59% of British films over the last decade failed to cast any black actors.
In addition, the organisation discovered that only 13% of the 1,172 films made in the UK between January 2006 and August 2016 featured a black actor in the lead role. The survey went on to detail how black actors were more likely to be cast in science-fiction or crime-based movies rather than drama, horror or comedy genres. Above all however, it stated that black actors were most often in films about slavery, racism, colonialism, crime and gangs, "limiting the range and depth of possible representation".
According to BFI creative director Heather Stewart who presented the research, the data collated built upon this idea, suggesting that black actors were being cast in the same types of roles. "Whilst we feel from what we see on screen that most UK films do not cast black actors in them, and that black actors are playing the same types of roles over and over again, we now have the data to support this," she said.
"The number of lead roles for black actors has not really changed over 10 years and the types of films in which they have had leading roles suggests stereotyping. Colour-blind casting across genres does not really exist on the big screen, ultimately limiting representation. Diversity is one of the biggest issues facing film - audiences want to see the world in which we live reflected back at them."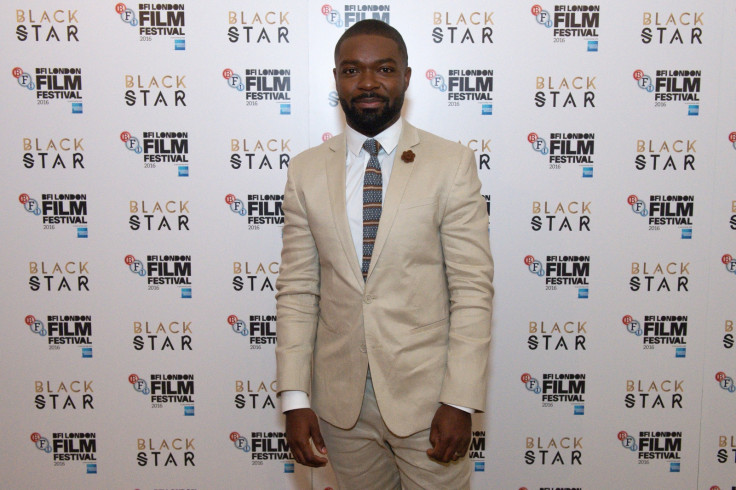 Stewart isn't the only one speaking out on the issue either. Talking at the Black Star Symposium which took place at the festival on 6 October, A United Kingdom star David Oyelowo candidly stated: "Don't pat yourself on the back because you made that black drama. Bully for you! That's not diversity, my friend."
"It's got to be baked into the foundation of where the ideas flow from," he continued. "You have to change the demographics of the people making the decisions."

The study also went on to concentrate on specific actors too, revealing that only four black actors feature on the list of the 100 most prolific actors in UK film. Noel Clarke, known best for his Kidulthood trilogy, ranked highest with eight leading roles in UK films, including recent instalment Brotherhood, which he also wrote and directed. Clarke is followed by followed by Ashley Walters, Naomie Harris and Thandie Newton.
For more entertainment news follow A-List on Twitter @Alistinsider