Nebraska becomes first Republican state to abolish the death penalty since 1973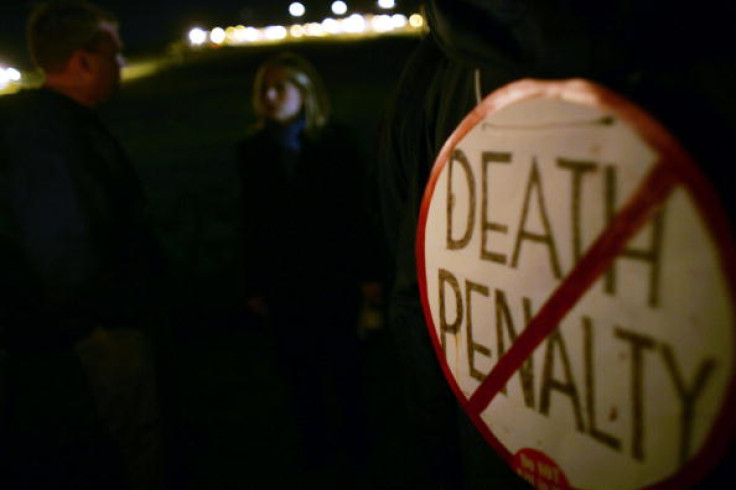 In a surprisingly strong vote, the Nebraska legislature has overridden a veto the by state's Republican governor to abolish the death penalty.
Nebraska becomes the 19th state in the nation to bar capital punishment and the first traditionally conservative state to do so since North Dakota did in 1973, Associated Press reports.
The vote represented an unusual alliance of Democrats and some Republicans who also oppose the death penalty. Others politicians said they support the death penalty, but don't believe Nebraska will carry out the sentences.
Nebraska hasn't killed an inmate since a 1997 electrocution. The state lost its ability for a time to execute inmates in 2013 when the first of three lethal injection drugs required by state law expired. The state has now purchased the drugs it needs, but many don't believe authorities it will move ahead with executions.
The bill was introduced by independent Senator Ernie Chambers, who has fought for nearly four decades to repeal the death penalty.
© Copyright IBTimes 2023. All rights reserved.