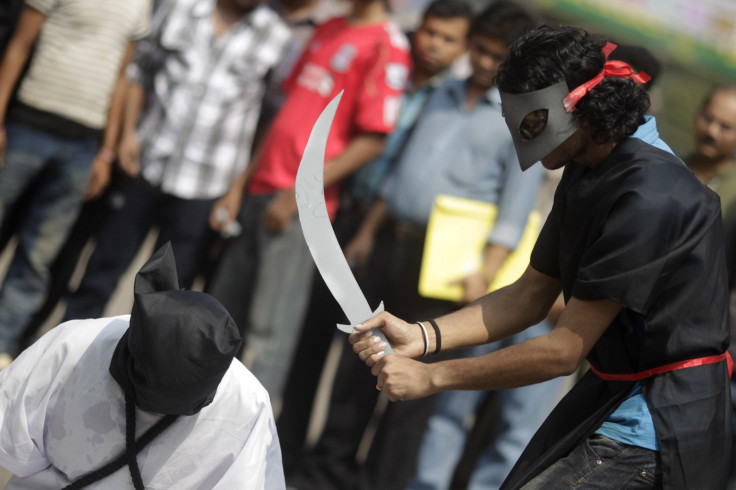 Saudi Arabia is officially running short of executioners to behead convicted prisoners as the kingdom has advertised for eight new positions.
Calling for more executioners, mostly to carry out public beheadings, Riyadh has said candidates do not any special skills to carry out the "judgement of death".
The opportunity has arisen over the rising number of executions in the ultra-conservative kingdom.
According to the job advert posted online, the appointees would also perform amputations as punishment on those who are found guilty. The civil service job portal has described the job under the "religious functionaries" category.
The applicants need not possess any previous experience for the position, however the remuneration would be on the lower end of the pay scale in Saudi Arabia's civil service.
Riyadh has been increasingly facing intense criticism over its poor human rights track record and growing number of executions.
Ever since King Salman took power, the number of capital and corporal punishments have surged sharply. Analysts have cited various reasons including the ruler attempting to cement his power and the newly-appointed judges have tried to clear the backlog of pending cases.
According to Amnesty International, 90 people were executed in 2014 while 85 people have already faced death penalty so far this year.