Neighbour heard 'petrified screams' from flat where father and daughter were found dead
Police have launched a murder inquiry.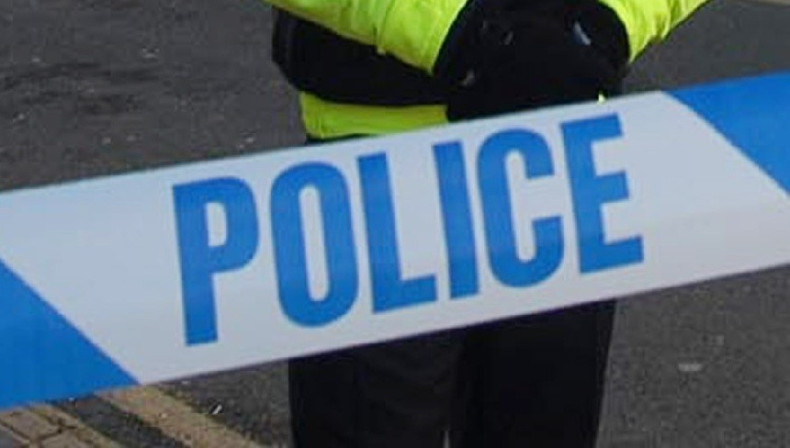 A murder probe has been launched after a man and his daughter were found dead in his London flat.
Officers had to force entry into the property in Deptford, where they found the bodies of Noel Brown, 69, and his daughter Marie, 41 on Monday (4 December).
A neighbour said that the previous night, she had heard screaming coming from the property. Collette Lavelle, said she heard screaming at around 2am.
"It's nothing like they were messing about. It was like proper screaming. It was like a petrified scream.
"There was just screaming. I shut my bedroom window and went back to bed, because you hear it so often...It's a regular thing to get up, shut your windows," she added, according to the Mirror.
Police have cordoned off the scene and are keen to speak to anyone who saw Mr Brown in the last week. He was well known in the area and a regular at betting shops, they said. His daughter lived nearby, in Southwark.
DCI Simon Harding said: "I urgently need the public's help to establish the last movements of both Noel Brown and Marie Brown in the week before their deaths.
"I want to hear from anyone who spent time with him or saw him at any point in the past week, especially if he was in the company of people with whom he didn't normally associate."