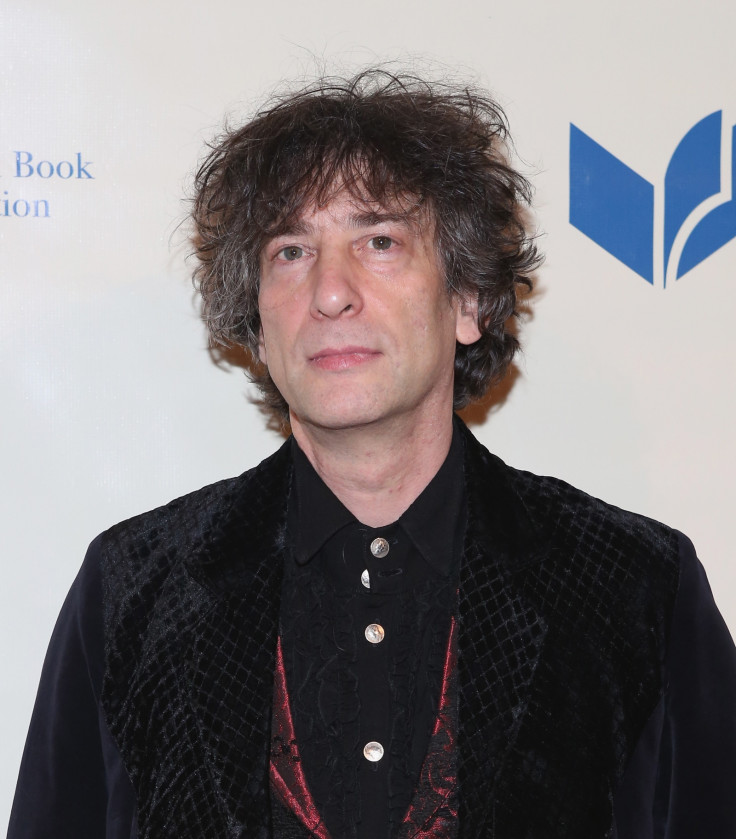 Writers Neil Gaiman, Art Bechdel and Art Spiegelman have stepped in to host tables at the Pen awards gala in New York, after a group of writers pulled out over plans to honour Parisian magazine Charlie Hebdo.
Last week, writers Peter Carey, Michael Ondaatje, Francine Prose, Teju Cole, Rachel Kushner and Taiye Selasi said they would boycott tonight's event, over the decision to honour the Paris magazine with the Freedom of Expression Courage Award.
In January, the magazine was attacked by Islamist gunmen for publishing cartoons of the Prophet Mohammed.
In a letter published on Glen Greenwald's The Intercept website, they added their signatures to a letter protesting that by honouring Hebdo the magazine is "valorising selectively offensive material: material that intensifies the anti-Islamic, anti-Maghreb, anti-Arab sentiments already prevalent in the western world".
Award-winning fantasy novelist Gaiman, cartoonist Bechdel, Maus creator Spiegelman, Reading Lolita in Tehran author Azar Nafisi and American author and journalist George Packer will host the awards, where Charlie Hebdo writer Jean-Baptiste Thoret will be presented an award in honour of the magazine, where 12 members of staff were killed in the attack by brothers Cherif and Said Kouachi.
In an email to AP, Gaiman explained his decision.
"I was honoured to be invited to host a table. The Charlie Hebdo cartoonists are getting an award for courage: They continued putting out their magazine after the offices were firebombed, and the survivors have continued following the murders."
The boycott provoked fierce debate on the merits of the magazine, with critics alleging it encourages discrimination against France's Muslim minority, and defenders arguing that publications should be free to target religion.
"With this boycott the Charlie Hebdo debate has come to embody all the limitations, and now the futility, of the freedom of expression argument vis-à-vis Muslims in particular and minorities in general," commentator Nesrine Malik wrote in The Guardian.
"We are trapped between people who see a knowing establishment prejudice against Muslims (and other ethnic or racial minorities) everywhere, and those who refuse to believe it exists," she wrote.
In the New Yorker, critic Adam Gopnik defended the magazine.
"In France, it's well understood that Charlie Hebdo was and is aggressively blasphemous and anti-religious," he said. But "if you make a minimal effort to understand Charlie Hebdo in its proper context, you cannot conclude they are racist in any meaning of the term."
Pen has announced that there will be heightened security at tonight's event. On Sunday, two gunmen were shot dead in an attack on a competition for cartoons of the Prophet Mohammed in Texas.