Who is American Freedom Defense Initiative president Pamela Geller?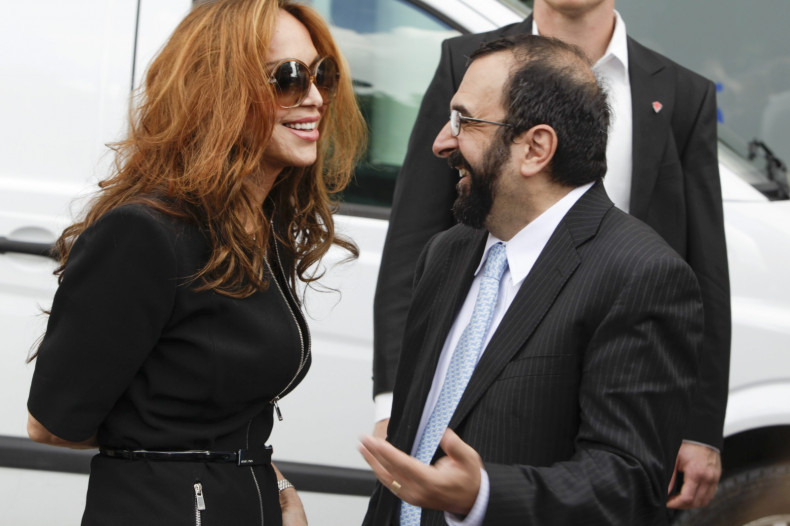 With links to Europe's most controversial right-wing ideologues, including the English Defence League (EDL) and Dutchman Geert Wilders, Pamela Geller has long taken a consistently contentious, often lonely and always headline-grabbing line on Islam. But her latest foray on to America's front pages was not her doing. Not directly, anyway.
On 3 May, police shot dead two gunmen at a Prophet Mohammed cartoon contest in Garland, Texas. The event was organised by Geller, the president of the American Freedom Defense Initiative. Among those in attendance was far-right politician Wilders.
Although no immediate claim of responsibility for the attack has been made, similarities with depictions of the Prophet Mohammed that prompted a shooting at French satirical weekly magazine Charlie Hebdo in Paris in January that killed 12 people are evident. But who is this self-described activist, blogger and commentator?
The Jewish 56-year-old single mother of four is also a university dropout. And the co-author of The Post-American Presidency: The Obama Administration's War On America.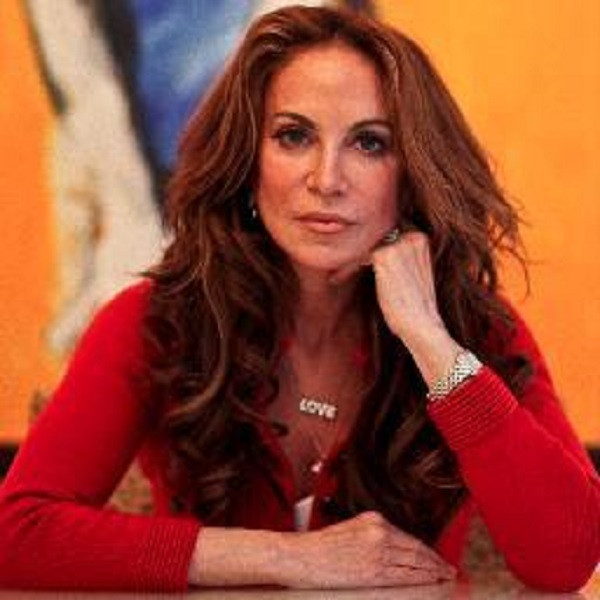 Blogger Pamela Geller, the head of the American Freedom Defense Initiative (AFDI)
Twitter: Pamela Geller
She has also been called beautiful (many times and not only in self-authored promo materials), polarising (often), monster (more often still) and flamboyant (at least once), and tends to wear a jewel-encrusted "Love" charm suspended from a necklace around her neck.
The obvious juxtaposition with hate goes unsaid.
AFDI has also sponsored anti-Islamic advertising campaigns in transit systems across the United States, including posters in the New York subway that urged: "In any war between the civilized man and the savage, support the civilized man. Support Israel. Defeat Jihad".
The third of four sisters, Geller's father, Reuben, was reportedly a Jewish textile manufacturer. Apparently, she grew up on Long Island, New York, and went to Hofstra University though she dropped out before finishing her degree.
In 1990 she married Michael Oshry, with whom she had four children, before divorcing in 2007. She co-founded the AFDI along with Robert Spencer in 2010.
Support for the English Defence League
Among several dubious afiliations, Geller has also expressed support for the EDL. "I share the EDL's goals... We need to encourage rational, reasonable groups that oppose the Islamisation of the West," she was quoted as saying by The Observer.
In 2013, along with Spencer, she was due to address an EDL rally but was barred from entering Britain by Home Secretary Theresa May who said their presence would "not be conducive to the public good". The decision cannot be appealed and stands until at least 2016.
Geller's response was one firmly tethered to the mantra that free speech has few, if any, limits.
"In a striking blow against freedom, the British government has banned us from entering the country. In not allowing us into the country solely because of our true and accurate statements about Islam, the British government is behaving like a de facto Islamic state. The nation that gave the world the Magna Carta is dead," she told The Independent at the time.
She first burst into the national consciousness in the US through her opposition to a proposed Islamic community centre and mosque near the site of the World Trade Center in 2010. Calling the project "Ground Zero Mega Mosque", she claimed it is viewed by Muslims as a "triumphal" monument built on "conquered land".
Using her blog, Atlas Shrugs, to publish her views, Geller wrote about the subject extensively but insisted she was merely urging a rethink as opposed to an outright ban on the project.
"I thought it was deeply humiliating, wildly offensive. I didn't say they couldn't build it," she told the Village Voice. "I appealed to them not to build it."
'Racist-Islamophobic-anti-Muslim-bigot'
Also in 2010, a profile of Geller in The New York Times described a contrarian personality: "In conversation, Ms Geller habitually refers to herself as a 'racist-Islamophobic-anti-Muslim-bigot' – all one word in her pronunciation – which hints at her sense of humour and her evident frustration at her public persona.
"She wields a similarly broad brush against opponents, using terms like 'diabolical' and 'stealth jihadist' even for people like the journalist Christiane Amanpour and the Republican operative Grover Norquist. The outrageous and the solemn are deeply intertwined in her character."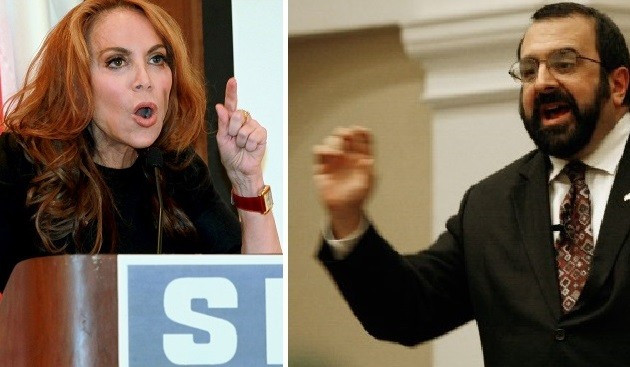 Pamela Geller and Robert Spencer
However, her growing audience and quite probably popularity took a hit on 22 July 2011. On that day in Oslo, a bomb blast near government buildings killed eight people. The bomb was set off by Anders Behring Breivik, who then went on to massacre 69 teenagers at a nearby children's camp.
In a manifesto written beforehand, Breivik claimed the killings were intended to prevent a Muslim takeover and also took in elements of Islamophobia, support for "far-right Zionism" and opposition to feminism.
He also quoted from Geller's Atlas Shrugs blog and repeatedly cited her partner, Spencer.
It is the kind of association that could sound the death knell for many a commentator but Geller, and Spencer have gone on. They continue to spread their message across America, even if at least some parts of Europe remain closed off. For now.