Nelson Mandela is known as the 'Father of South Africa' for the pivotal role he played in forming the current political and social structure of the country. The first black head of state to be elected in a fully representative democratic election, Mandela paid special focus on combatting racism and the apartheid plaguing the nation at the time.
Before becoming president, the activist spent 27 years in various prisons from 1962-1990, after being found guilty of inciting workers' strikes, leaving the country without permission, sabotage and conspiring to violently overthrow the government.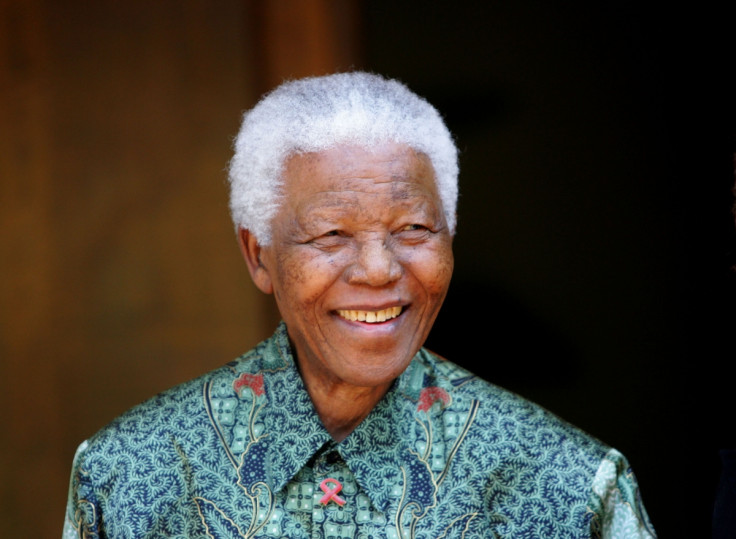 He was released in February 1990. He was 71 years old at the time but none of the fire that had first put him on this path was diminished.
He announced plans to continue the fight against apartheid while adopting a more peaceful approach to some of the issues.
His decision to forgo the violent approach for a political one earned him global recognition and the Nobel Peace Prize in 1993.
Mandela's entry into South African politics helped to renew relations with other nations that had previously imposed embargoes and sanctions against the country because of apartheid.
Alongside his fight against racism, the then-president of the African National Congress was also known for his philanthropic efforts, especially those which involved African children and people affected by HIV and Aids.
In order to honour him for his efforts to improve the status of South Africa as well as its neighbouring countries, in 2009 (prior to his death on 5 December 2013), the United Nations decided to mark his birthday, 18 July, as Nelson Mandela International Day.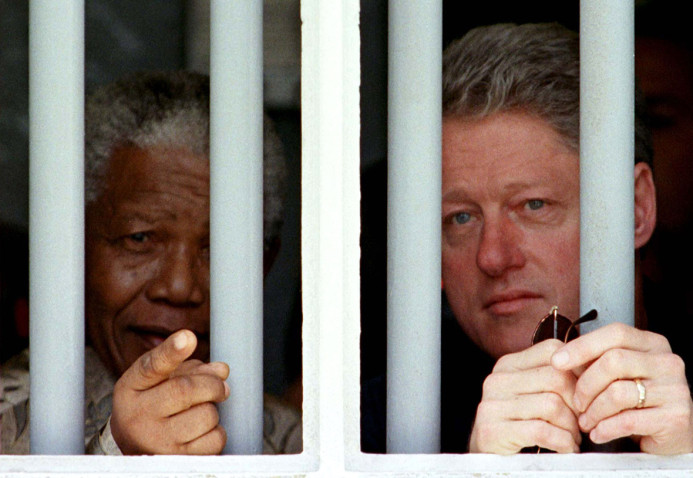 In keeping with this, IBTimes UK lists 10 iconic quotes by South Africa's most influential figure.
The greatest glory in living lies not in never falling, but in rising every time we fall.
If you want to make peace with your enemy, you have to work with your enemy. Then he becomes your partner.
Education is the most powerful weapon which you can use to change the world.
For to be free is not merely to cast off one's chains, but to live in a way that respects and enhances the freedom of others.
Real leaders must be ready to sacrifice all for the freedom of their people.
Resentment is like drinking poison and then hoping it will kill your enemies.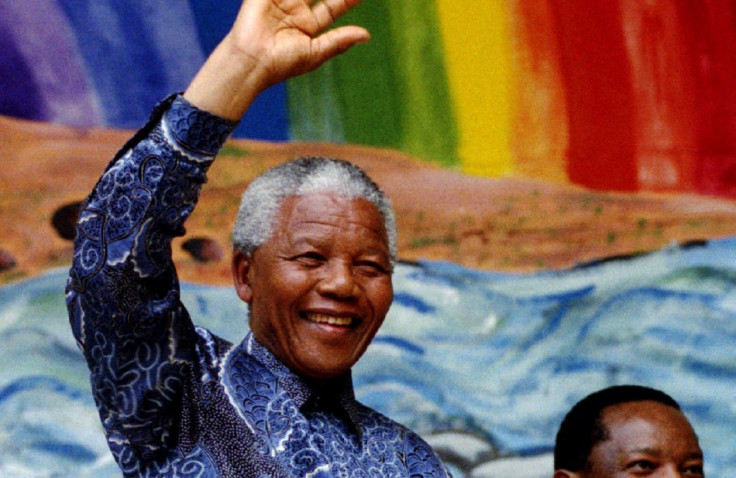 Money won't create success, the freedom to make it will.
It always seems impossible until it's done.
There is nothing like returning to a place that remains unchanged to find the ways in which you yourself have altered.
A fundamental concern for others in our individual and community lives would go a long way in making the world the better place we so passionately dreamt of.