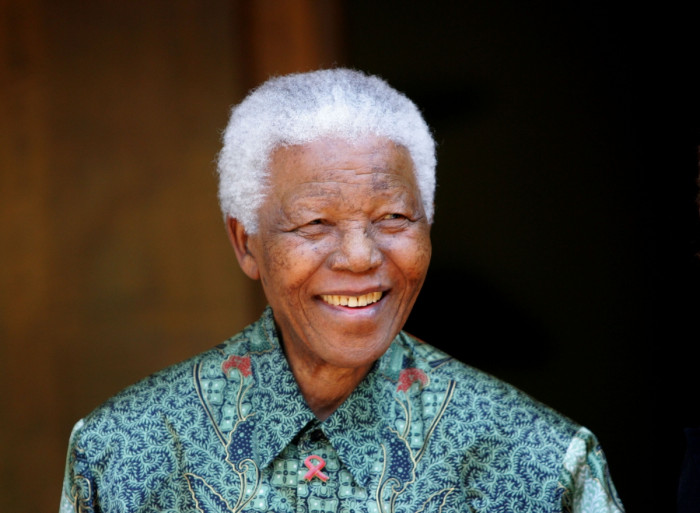 A former agent of the United States Central Intelligence Agency (CIA) claims he was responsible for the arrest of Nelson Mandela in 1962 which led to the ANC leader spending 27 years in prison before becoming South Africa's President. The claims by the agent, Donald Rickard, were made in a TV interview just two weeks before he died and have not been corroborated by the agency.
According to an unrepentant Rickard, Mandela had to be stopped because he was fomenting revolution in South Africa, then under the yoke of apartheid. There were fears that if there was armed conflict the USSR and US would be drawn in and the consequences extremely serious. According to Rickard, who was then officially the US vice-consul to Durban, he heard reports that Mandela was travelling from Johannesburg to Durban, in Natal province.
"Natal was a cauldron at the time," said Rickard, in an interview with director John Irvin, "and Mandela would have welcomed a war. If the Soviets had come in force, the United States would have had to get involved, and things could have gone to hell. We were teetering on the brink here and it had to be stopped, which meant Mandela had to be stopped. And I put a stop to it."
Rickard passed details of Mandela's route to police who set up a roadblock near a town called Howick. Mandela was sitting in the back of a limousine in a white chauffeur's uniform and the car being driven by a white colleague, Cecil Williams, said Rickard in the interview, extracts of which were obtained by the Sunday Times.
Mandela's incarceration at notorious Robben Island became a focus for the anti-apartheid movement worldwide. After his release he became South Africa's first black president and the world's most respected politician. Leaders from around the world attended his funeral in 2013. Rickard died two weeks after giving the interview to Irvin. The film will be screened at Cannes this week.