Nelson Mandela's lawyer worried about 'possibility of civil war' in Zimbabwe
Concerns growing after war veterans withdrew support for President Robert Mugabe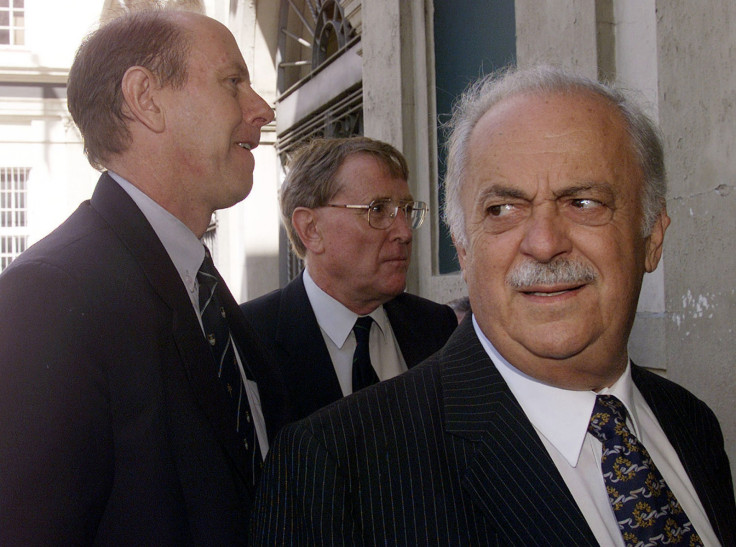 South Africa's veteran human rights lawyer and the late Nelson Mandela's personal solicitor has warned about the possibility of a civil war in neighbouring Zimbabwe after the nation's war veterans withdrew their support for President Robert Mugabe.
In a landmark move on 21 July, the Zimbabwe National Liberation War Veterans Association (ZNLWVA), which has supported the long-serving leader since he came to power in 1980 and was known for responding violently to those who oppose his government, released a statement explaining why it was withdrawing its backing for him.
Following the move, the ZNLWVA spokesman, Douglas Mahiya, was arrested for criticising the leadership and calling on Mugabe to step down. Charged with insulting Mugabe, Mahiya was not given the opportunity to apply for bail on 29 July.
'Some say they fear civil war may take place'
Lawyer George Bizos, who returned to the Zimbabwean capital Harare for the first time in over a decade to attend Mahiya's bail hearing on the invitation of the Zimbabwe Lawyers for Human Rights, said he was "shocked" about the decision.
"The things we heard from our colleagues in Zimbabwe are of great concern," Bizos said in an interview. "There is no unity of purpose. They say the government isn't really functioning. Some say they fear civil war may take place."
While he said he hoped there would be no civil war, Bizos described a plethora of issues plaguing the nation.
"But the roads are full of holes. And the courtroom, it is not in good shape, tiles have been removed. It doesn't look good. The poverty now is plain to see. The removal of rubbish is hardly taking place, and this is sad for the people of Zimbabwe," the lawyer was quoted as saying by the African News Agency.
Analysts last week described the shock condemnation of Mugabe by Zimbabwe's Liberation War fighters as a "serious blow to the embattled dictator".
Bizos last visited Harare in 2003 when he was called in to defend opposition leaders Morgan Tsvangirai, Welshman Ncube, and the late Renson Gasela in a year-long trial when they faced treason charges after being accused of plotting to kill Mugabe and stage a military coup.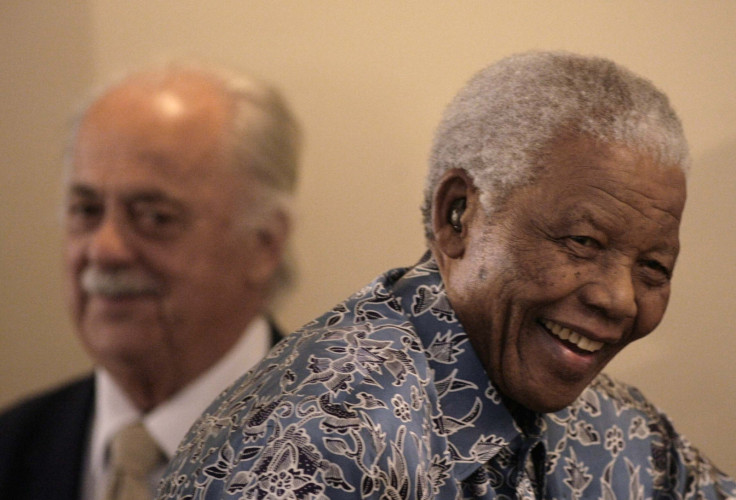 © Copyright IBTimes 2023. All rights reserved.