Neo-nazi mauled by three lions after jumping into enclosure at Barcelona zoo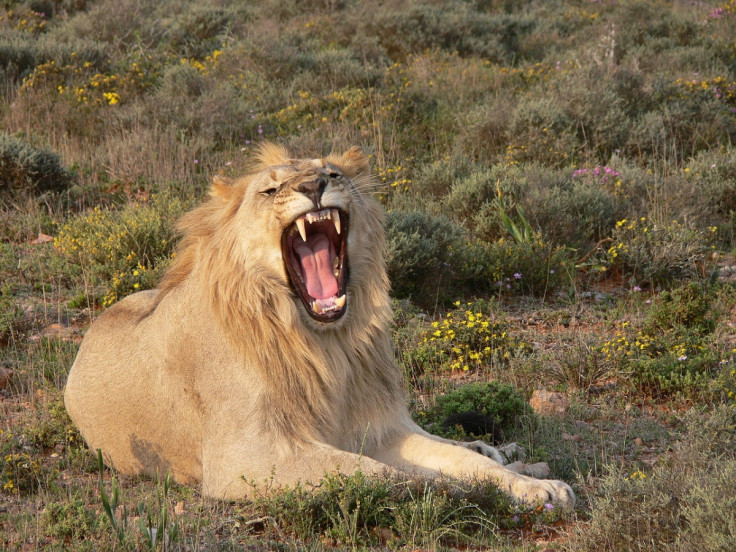 A man dressed as a neo-nazi was mauled by three lions when he jumped into a lion enclosure at Barcelona zoo.
The 45-year-old, known locally as Justo Jose MP, suffered serious injuries after he was dragged by the leg into a pit by a lion and then quickly set upon by others. At one point a lion was seen lying on top of the man.
He was rescued 30 minutes later covered in scratches and bite marks. Firefighters from Bomberos de Barcelona used water hoses to fight the lions off.
The man, who is a known neo-Nazi demonstrator, was rushed to the city's Vall d'Hebron University Hospital, where he remains in a serious but not life-threatening condition.
Hector Carmona, chief firefighter of the Bomberos de Barcelona, said: "The security system makes it impossible for a person to fall into the enclosure. It cannot have been by accident, to enter the enclosure you have to want to go in."
The victim was once arrested in November after putting Swastika banners over the Gaudi's Casa Mila building during an anti-abortion demonstration.
© Copyright IBTimes 2023. All rights reserved.